Psychotherapy with Gary Baron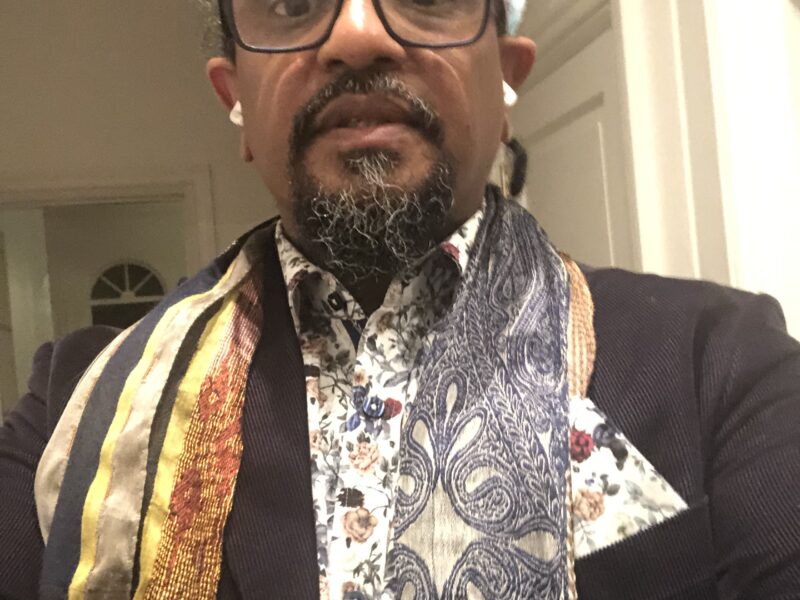 Practitioner identifies as:
ADHD, Dyslexic, Neurodivergent
Practitioners' Race and/or Ethnicity: Multi-cultrural
My name is Gary Baron, I am a qualified psychotherapist who has worked with young people and adults with complex traumas for over 18+ years. I can use various modalities depending on the client I work with to meet their individual needs.
I have overcome complex trauma and adversity in my life and yet I still struggle, it is only through being diagnosed with dyslexia and later on ADHD that I understood that there were other aspects at play. I now focus on creating a safe space for clients to be able to find out who they truly are and to help them connect to gifts they may be buried.