Psychotherapeutic Counsellor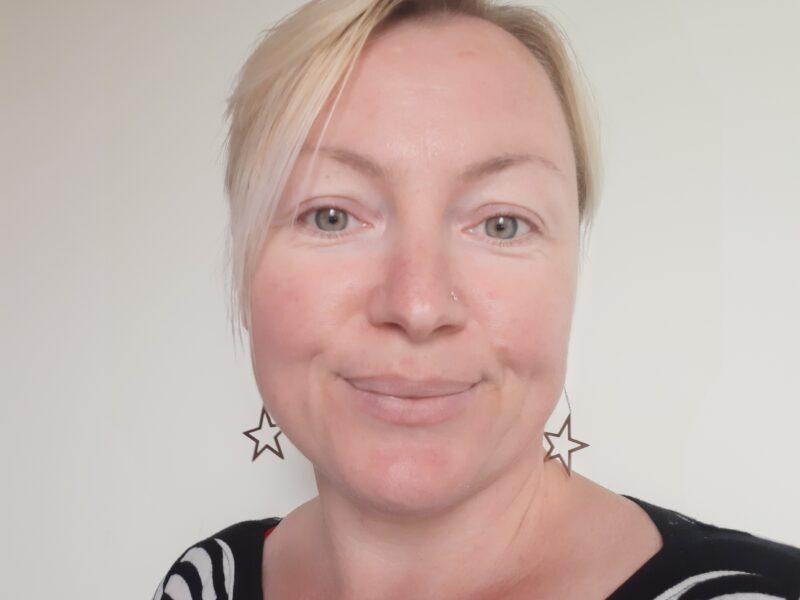 Practitioner identifies as:
ADHD, Autistic, Neurodivergent
Gender and/or sexuality: Queer
Hi,
I'm a Neurodivergent, Queer, Integrative Psychotherapeutic Counsellor. I have focussed on providing my services to other neurodivergent people, particularly autistic people and those with ADHD/AuDHD. Though I was late diagnosed myself, I had a much faster journey to understanding my autistic self due to having autistic family members. It has taken longer to understand ADHD but I feel understanding ourselves is a lifelong journey anyway, regardless of your neurotype.
I work purely online. This has many advantages and I find it helps people to be more relaxed and comfortable when they can avoid a waiting room or navigate the front door drama, means they can have whatever they need to feel regulated, can have cameras off and there's much less body language to interpret.
My way of working means I really value honesty and collaboration. I ask a lot of questions initially so that I can get to know you, you want from therapy and work out the best ways together of achieving those things. Sometimes people just need someone who will understand to listen and not have to explain how their neurotype makes so much of life more complicated.
Of course, what you might be looking for in therapy might not be related to your neurotype very much so I listed the issues I have worked with in the past to give you more information about my experience:
* Mental health issues, including anxiety and depression
* Drug and alcohol addiction
* Bereavement,
* Relationship difficulties
* Trauma
Please take a look at my website for more information or do not hesitate to contact me if you have any questions.