Counselling with Anna Hayward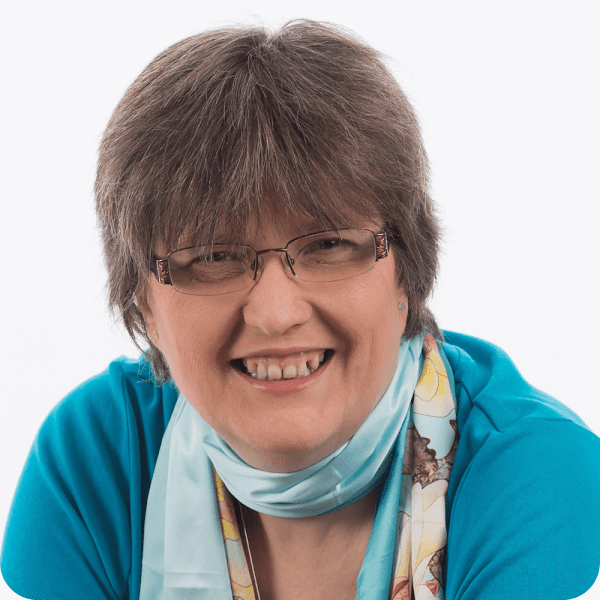 Practitioner identifies as:
ADHD, Autistic, Neurodivergent
Package Fees: £45 pounds sterling per session; £35 pounds for unwaged/trainee counsellors
About Anna
I am an autistic and ADHD counsellor, specialising in offering autism & ADHD-informed counselling.
Diagnosed autistic in my 30s and a parent to 3 autistic children, I have been heavily involved in the autism community (later Neurodivergent community) for nearly 25 years. Now as a qualified counsellor, I strive to integrate that lived experience with my counselling practice, so that you, as a Neurodivergent person, can truly feel heard. Please email me if you'd like to book a 20-minute telephone call about counselling.
Cancellation Policy:
Full payment is required for the session if you do not cancel within 24 hours.