Psychotherapist - ADHD and LGBTQ+ Affirmative with Matthew Jadavji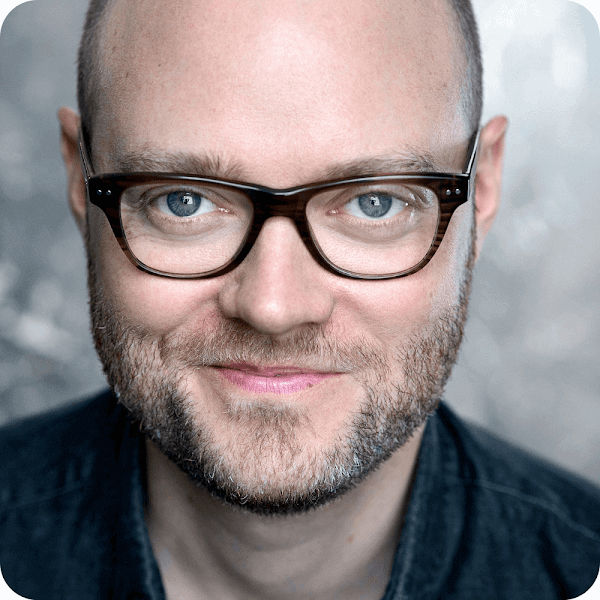 Practitioner identifies as:
ADHD, Neurodivergent
Package Fees: £70 (Individuals)
My specialties are LGBTQ+ and ADHD identity but I offer a warm welcome to everybody. I always believe no matter where we are in life, or whatever we face, we always have a choice, and we can always find hope. All sessions take place online (using Zoom) or as a phone call voice session. Please feel free to reach out to me to check my current availability in a way that suits you. You can call me, email me, or send me a text message. All messages and voicemails are treated confidentially.
Opening times: Monday to Friday, 10am to 7pm
About Matthew
Hello, my name is Matthew and my pronouns are He/Him. I understand that making a decision to find a therapist can be difficult and then starting a search for one can feel overwhelming. Having been a client myself, and after extensive training, the overriding important factor has always been the strength of the relationship between therapist and client. This first step can feel scary, but I want to reassure you we go at your pace, exploring what you choose, in a supportive and collaborative way.
Cancellation Policy:
7 Days Cancellation notice is required or the session fee is payable in full.