Millennial Therapy Project - Online Therapy
Washington, United States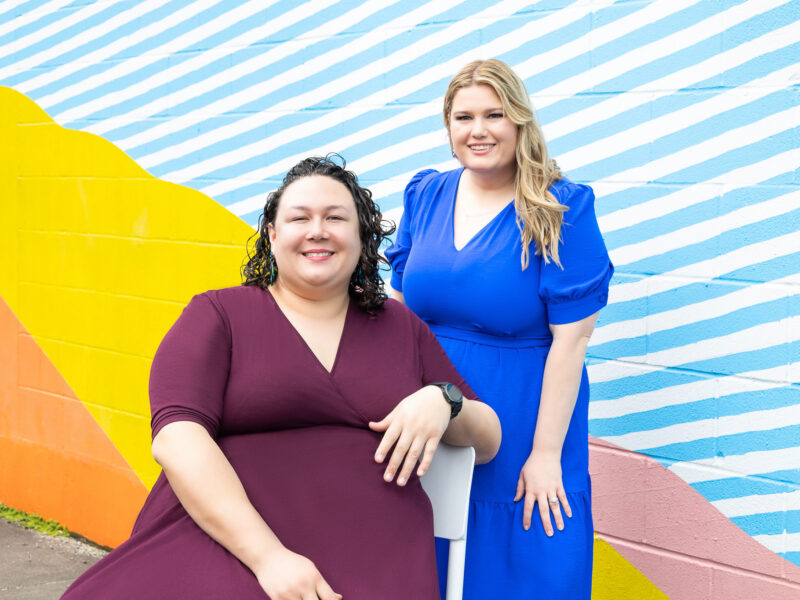 Practitioner identifies as:
ADHD, Autistic, Dyslexic, Neurodivergent
Do you feel like you are wearing a mask and no one knows the real you? Are you interested in exploring what life maybe like with out the mask? Are you a late-diagnosed adult with ADHD or Autism?
If so, yay! You have found two inclusive, neurodivergent therapists who want you to live your best life as your true authentic self.
At Millennial Therapy Project, we celebrate the exploration and acceptance of neurodiversity, focus on the strengths of who you are and help you love the parts of you you have been told to mask. We want to hear your story and connect with you.
We started Millennial Therapy Project because we are passionate about providing affirmative, compassionate care that focuses on the strengths of neurodivergent minds. For a long time the mental health community has pathologized and stigmatized neurodiversity, focusing on deficits rather than the uniques skills and qualities that can make neurodivergence so incredible. As neurodivergent people ourselves, we have been on the receiving end of the stigmatization. Our lived experiences with ADHD and Autism have given us insight into the challenges neurodivergent people face in a neurotypical world. We are modernizing therapy and want to give you the freedom and support to get to know and love yourself with out the mask. This is neurodivergent therapy by neurodivergent therapists. This is the Millennial Therapy Project.
-Jess & Nerissa