Maggie Evans, MA, LMHC, ATR-BC
Washington, United States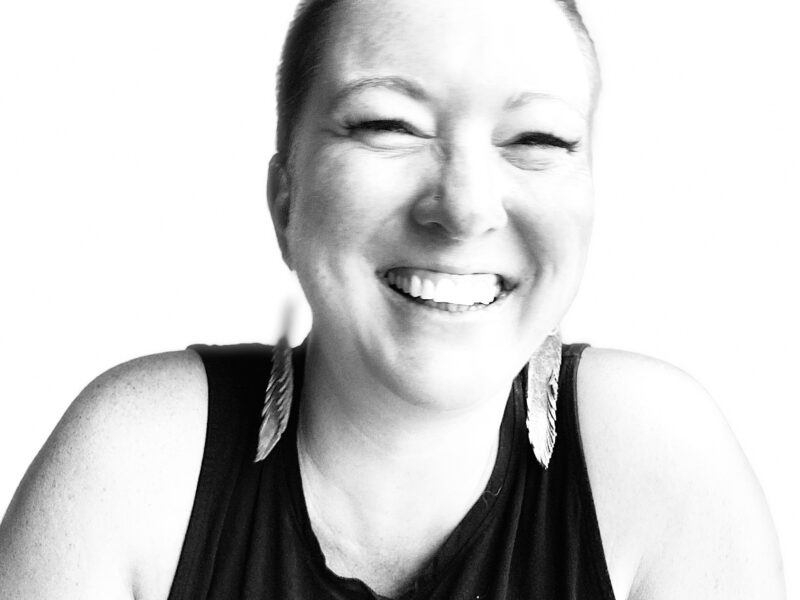 Practitioner identifies as:
ADD, ADHD, Autistic, Complex PTSD, Neurodivergent
Practitioners' Race and/or Ethnicity: CAUCASIAN
Gender and/or sexuality: CIS-GENDERED FEMALE, HETEROSEXUAL, Queer Ally
You're pretty much a survival-mode expert. You take pride in your stellar ability to cope and take care of the shitty parts of life. You've managed and masked well until now. Suddenly your quirks have become magnified, and the shame and blame intensified, you can't hold it together much longer. Time's passed and your ability to cope has too – only secretly.  You've got no one left to talk to because you've convinced everyone you're "fine".  You find yourself escaping to the bathroom to cry because you feel so overwhelmed. You're lost, stuck, sad, and lonely.
The most helpless feeling you face is trying to change and getting nowhere. It's becoming difficult to imagine that you deserve any different than where you've landed. You're restless, anxious, quick to tear up, and so damn exhausted. You're tired of struggling just to "keep it together". There is another way. Let's leverage the unique way your brain works!
Unlocking your inherent creativity, natural curiosity, and body-based awareness, we'll work together to envision a new reality for you; one that includes getting to know your suffering and heartbreak so that you can trust yourself again and experience happiness like never before.