Jess MSW, LSWAIC - ADHD Specialist and Therapist
Washington, United States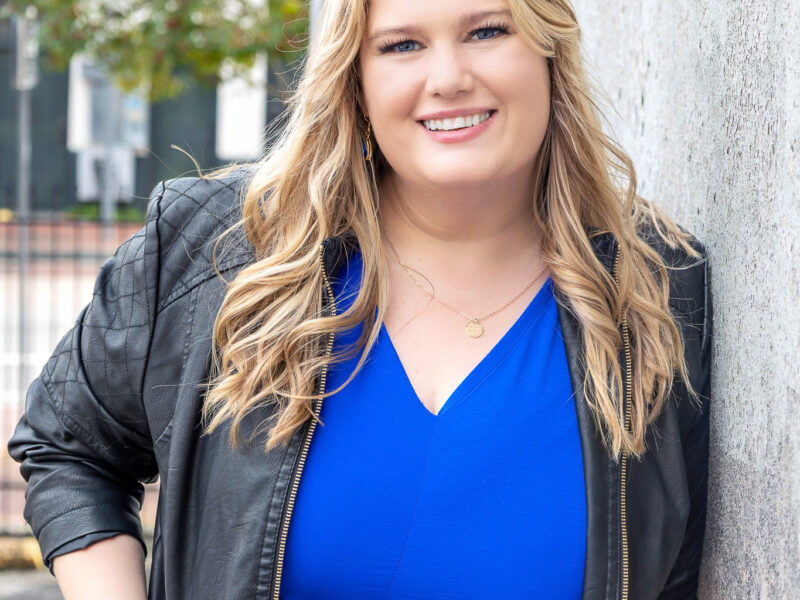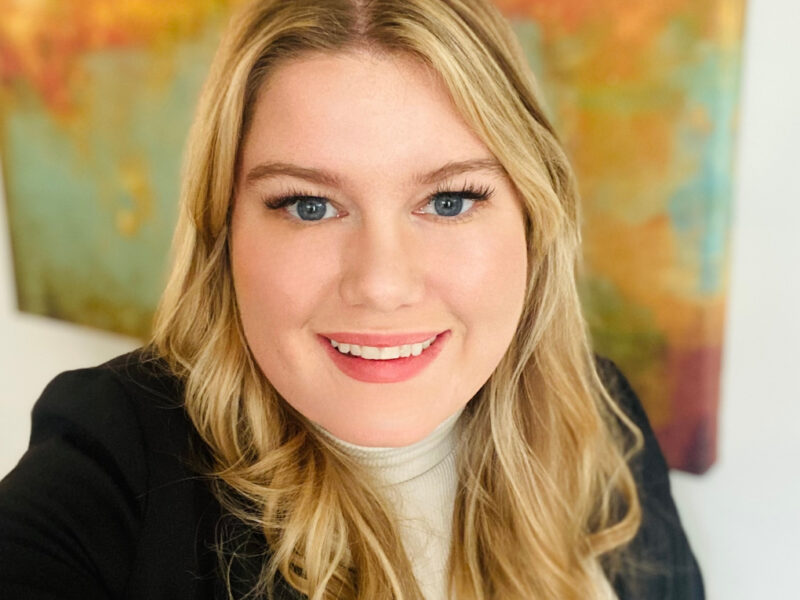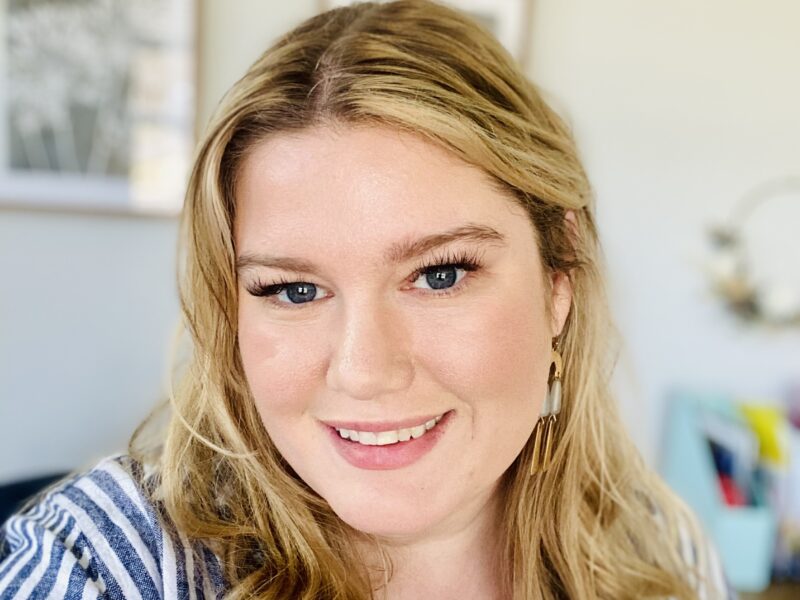 Practitioner identifies as:
ADHD, Complex PTSD, Dyslexic, Neurodivergent
Do you feel like you are wearing a mask and no one knows the real you? Are you interested in exploring what life maybe like with out the mask? Are you a late-diagnosed adult with ADHD or Autism? If you answered yes, Hi, I am Jess, a neurodivergent therapist!
I am an ADHD therapist serving clients in across Washington state. I have been working the the field of mental health counseling, medical social work and healthcare for over five years. I received training as a ADHD Clinical Specialist and I am actively working to make traditional talk therapy neurodivergent-friendly, engaging and beneficial. I believe in embracing your neurodiversity and learning ways to use those strengths to function and thrive in a neurotypical world. I am not talking about ABA therapy or executive functioning coaching, the work I am doing is not founded on your neurodiversity being a problem that needs fixing. The foundation of my work and my approach is based on your neurodiversity being a tremendous strength you have and learning how to use those strengths to move through the world as your authentic self. I aim to provide compassionate listening, an adaptive and ADHD friendly therapy experience and a positive, empowering approach to healing.
Like a true neurodivergent, I have many passions when is comes to connecting with and empowering people from many different backgrounds, however, my counseling specialties are working with neurodivergent people (ADHD, ADD, AuDHD, Autism, OCD, Dyslexia) Within the scope of supporting neurodivergent people, I also specialize in working with people struggling with work/school, parents and parenting with neurodiversity, neurodivergent couples therapy, burnout, unmasking and ADHD paralysis. I have also has been working on developing ADHD specific grief work.
For me, therapy is all about meeting you where you are and adapting my style to a way that is going to best support your needs. I create an ADHD and neurodivergent friendly counseling experience. I offer active online therapy sessions and invite you move, walk, spin or stim as you need. I also offer body doubling and supportive body doubling therapy sessions to help you with the areas many neurodivergent people struggle with. My approach is not one size fits all, it is individualized to your needs. I will support you in whatever helps your body and brain feel good, because when those things are regulated, the emotional work can be done. My priority is to provide you with the safe space you need to process the pain, the struggle and the trauma caused by a world that only sees you for what you are not and help you see you neurodiversity for the strength it is. I hope we can connect soon.