Occupational Therapist - Kirsty Stanley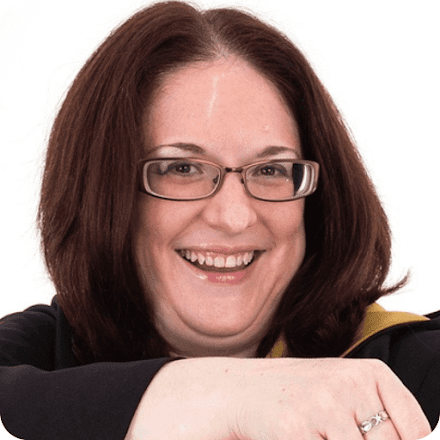 Practitioner identifies as:
ADHD, Dyspraxic
About Kristy
Hi, I'm Kirsty and I have been an Occupational Therapist since qualifying in 1999. I'm based in the South of England and I am HCPC registered.
I have late diagnosed dyspraxia and even later diagnosed with combined type ADHD so this is an area I am passionate about supporting. For me, getting these diagnoses have been revolutionary and confirmed the self-diagnosis I had started to make. But they have also come with challenges and a whole realm of emotions.
About our work together
Occupational therapists support people to live the life they want to lead and look at ways to achieve what we want, have to and need to do. There are many ways to live a life and part of my role is helping you to explore what that looks like for you. How can we capitalise on your strengths and interests and get by with the rest.
Having worked mainly in physical rehabilitation, neurology and academia, the particular areas of practice I can support with are around:
Work and study support – seeking and advocating for reasonable adjustments
Cognition – looking at executive functioning skills and finding systems that work for you
Fatigue management – many neurodiverse people find fatigue a particular problem. I also live with chronic illness so have had my own experience of pacing and I know it can be a skill to learn and refine.
Occupational Balance and Engagement – I want to support people to live their life and not just do it. Finding the right repertoire of activities that makes your heart sing.
Creative Writing and Bibliotherapy – Some of my own personal favoured occupations are writing and reading and these are tools I am keen to support people to use in our sessions if they wish.
Above all I will work with you, our sessions will be led by your interests, challenges and ambitions. Occupational Therapists are great at taking the box and making it into a castle – let's build one together.
I offer a free 15-20 minute initial session to better understand your needs and make sure that you feel that I am the right person to work with you. I often offer package deals rather than a fixed hourly rate but that entirely depends on what it is you would like to work on together.
I am happy with all forms of virtual support: zoom, phone, email, whatsapp, camera on or off – and a mixture of all of these if you like.
Cancellation Policy: If you do need to cancel, please give me 48 hours' notice where possible. I will need to charge for the session if I am unable to fill the space.