Alex, Navigate Neurodiversity Occupational Therapy - practical support for neurodivergent adults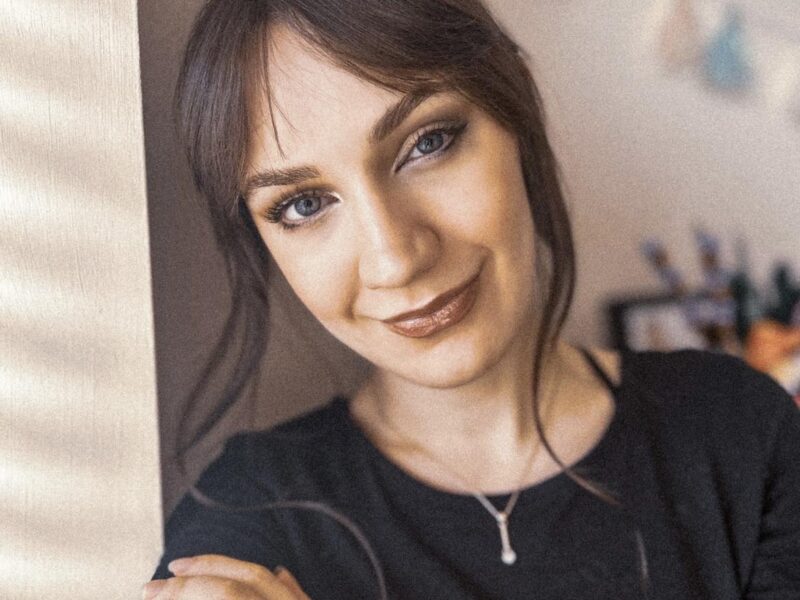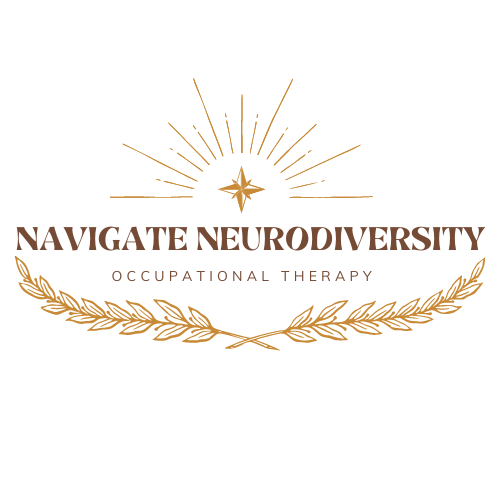 Practitioner identifies as:
Autistic, Depression, Dyslexic, Dyspraxic, Neurodivergent, PTSD
Additional disabilities: chronic pain
Practitioners' Race and/or Ethnicity: white British
Gender and/or sexuality: female, pansexual
Package Fees: Prices at per hour other than packages e.g work place adjustment packages, reports, letters. These are prices as tailored packages. Email me for a free quote.
Hi, I'm Alex a neurodivergent occupational therapist who "just gets it".
At Navigate Neurodiversity Occupational Therapy, I embrace a neurodiversity-affirming approach that prioritises a person's strengths and abilities rather than trying to "fix" them. I recognise and celebrate the unique strengths and perspectives that come with neurodivergent identities. My goal is to provide support that affirms your identity and helps you navigate the world in a way that works best for you.
I place a strong emphasis on affirming clients' identities and building confidence.
I am committed to providing personalised, one-on-one occupational therapy sessions exclusively offered online ( google meet – with or without camera, email, message). The focus is on helping clients identify their unique needs and strengths and developing individualised therapy sessions to step closer to their goals. Additionally, I offer support and guidance to families, caregivers, educators, and workplaces to help them understand and support their loved ones, students, or employees who are neurodivergent.
Occupational Therapy is a little different to talking therapy. Although talking therapy techniques may be used, OT often approaches things from a more practical problem-solving lens. Occupational Therapists are allied health professionals who must be registered with HCPC in order to practice.
I can support you in a variety of areas from understanding your neurotype, to workplace adjustments, health passports, sensory ideas and fatigue management, supportive check-ins, mentoring and much more. Visit my website or email me to find out what else I can support you with!
I work with anyone who feels they identify as neurodivergent (diagnosed, self-identifying or questioning). I have a keen interest in working with women, gender minorities and LGBTQIA+ people , particularly those who are late diagnosed/self-identifying as autistic.
Sessions with me are a safe space to be yourself, we will probably both laugh about moments of brain fog together! Feel free to attend in your pj's, with your emotional support teddy, I'm more than happy to accommodate you- just let me know.
In my free time, I enjoy doing crafts, painting, collecting stuffed animals, having kitchen discos and spending time with animals. My special/intense interest is dog breeds!
Testimonials:
"Alex is a very skilled practitioner who goes above and beyond. She is openly neurodivergent so has lived experience and just "gets it", which is incredibly refreshing. Alex is genuinely one of the loveliest people ever I highly recommend her for anyone who identifies as neurodivergent, including for people living with a Tourette Syndrome/ Tic Disorder diagnosis"
"My sessions with Alex so far have been incredibly helpful, and her perspective is so refreshing. Having an OT with lived experience makes a huge difference in feeling understood and accepted and I can unmask as much as I like in these sessions. I  never have to explain anything about my autism because Alex is informed through her first-hand experience as well as her other training and always knows about the experiences I've had or the terminology I use. I really couldn't recommend her enough!"
Qualifications: Occupational Therapy MSc, Anthropology BA, MRCOT, HCPC registered
For more information visit my website or drop me an email, I can't wait to meet you!