Neurodiversity and LGBTQIA+ Affirming Therapy
Boulder, Boulder County, Colorado, United States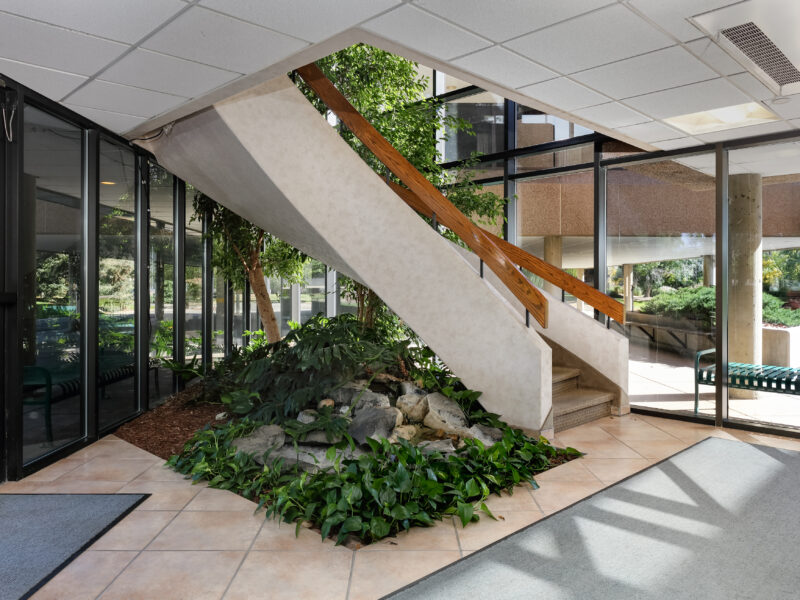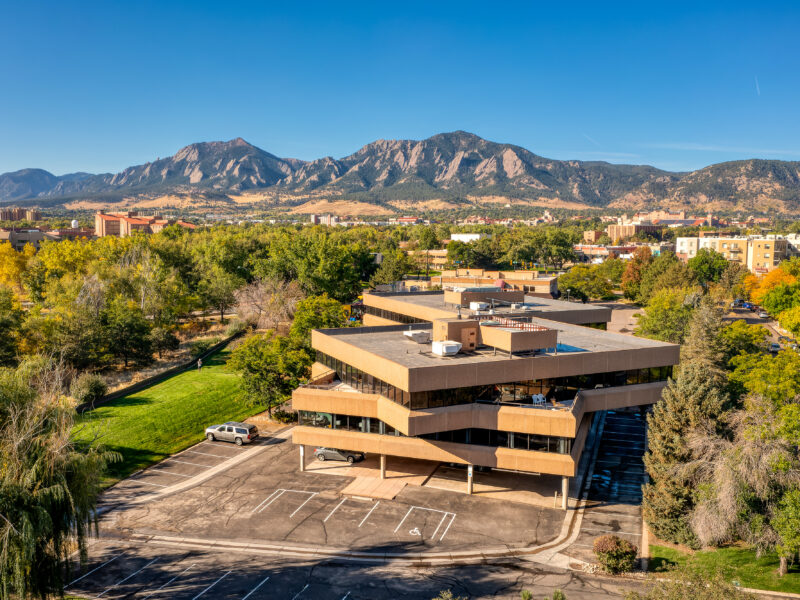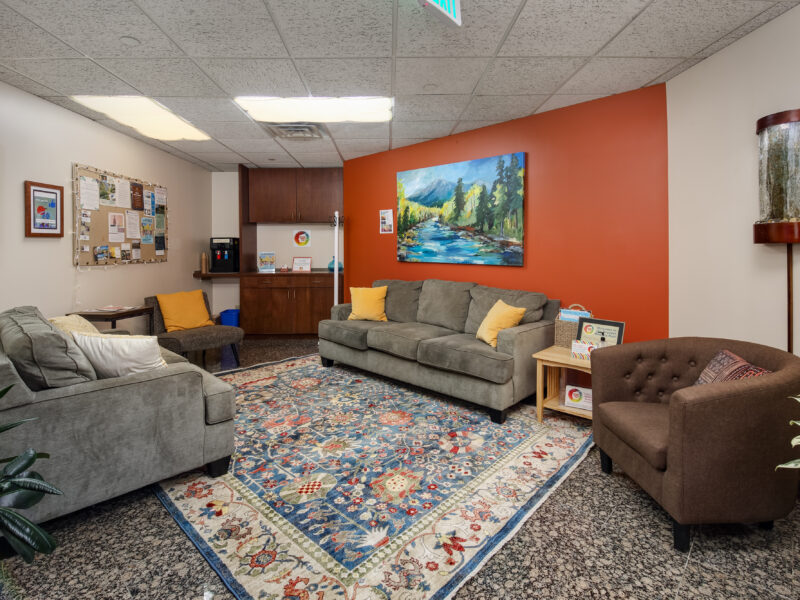 Practitioner identifies as:
Autistic, Neurodivergent
Additional disabilities: Gifted, Highly Sensitive
Practitioners' Race and/or Ethnicity: White
Gender and/or sexuality: Cis, Queer
As a neurodivergent person, moving through a world built for neurotypical people can be an overwhelming and disempowering experience. When social pressure or trauma leads you to mask who you really are, it can lead to depression, anxiety, stress, and/or a sense of not inhabiting or controlling your own body. Sometimes, the more you try to fit in, the more alienated you become from yourself and those around you.
As a highly sensitive, gifted, autistic woman, I am passionate about supporting neurodivergent people with oppressed genders and relationship styles by providing a safe haven to unmask and live more authentically. We collaborate to develop tools to compassionately and courageously navigate the world. I am deeply committed to building a non-judgemental, curious, and compassionate space.
I strive to create a brave space where you are encouraged to be your true authentic self. I invite you to schedule a free 20-minute consultation so we can talk more about your needs, curiosities, fears, and desires for therapy. I would be honored to be part of your journey.