Flexible counselling, CBT therapy and coaching
Edinburgh, Edinburgh, Scotland, United Kingdom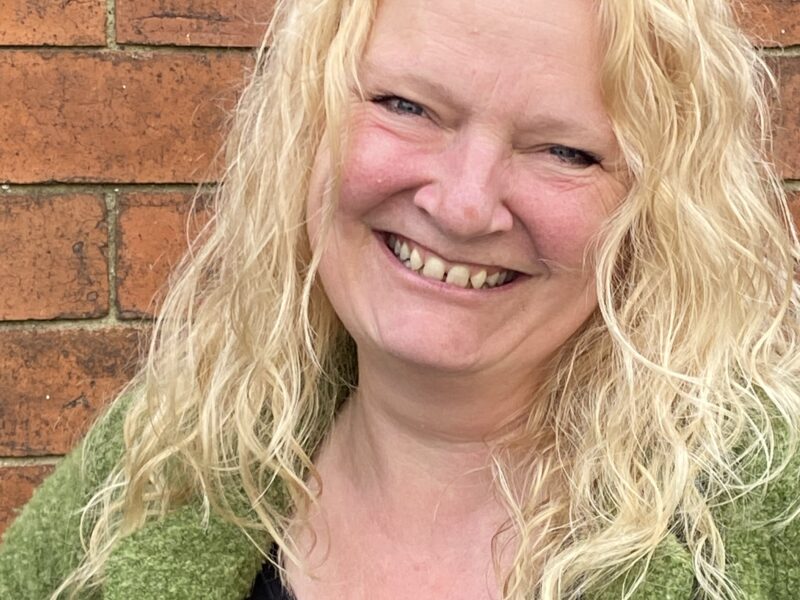 Practitioner identifies as:
ADHD, Complex PTSD, Neurodivergent
Gender and/or sexuality: trans affirming lesbian
I wonder what has brought you here? Are you fully who you want to be? Or do you have things that are holding you back, things you'd like to understand and change? Do you want to feel listened to, believed and trusted as the expert in your own life, just need some support with some aspects of it?
I'm a neurodivergent, gay, former teacher who has retrained as a counsellor and cognitive behaviour therapist because I believe that everyone should be able to live the life they want, and I believe that diversity shouldn't be a barrier but is something to be celebrated.
I started working for the National Autistic Society in the 1990s and have worked with autistic people and their families and school staff ever since, and yet only came to understand my own neurodivergence 10 years ago because I didn't have much in common with the (then mostly) boys I was working with. So I understand what it's like to live a life that doesn't quite seem to fit, and I've experienced the huge mental health benefits that self-understanding can bring, especially if it's accompanied with some self-compassion.
I work flexibly, responding to your needs, and will do my best to accompany you on your journey in ways that work for you, whatever they are. Although I'm qualified as a counsellor and CBT therapist, I believe that is only a starting point – the most important thing is our relationship. My aim is to create a space where you feel safe to be you, confident that we can collaborate in ways of working together that will lead to you achieving your goals.
I offer face to face appointments in Edinburgh, either in a therapy room or walking and talking; online and phone sessions, and email/text therapy – and any combination of these.
Please have a look at my website: http://www.emmaryland.co.uk and get in touch if you have any questions or want to arrange a 15 minute phone or video chat.
I'm looking forward to meeting you.