Psychotherapist
Manchester, Greater Manchester, England, United Kingdom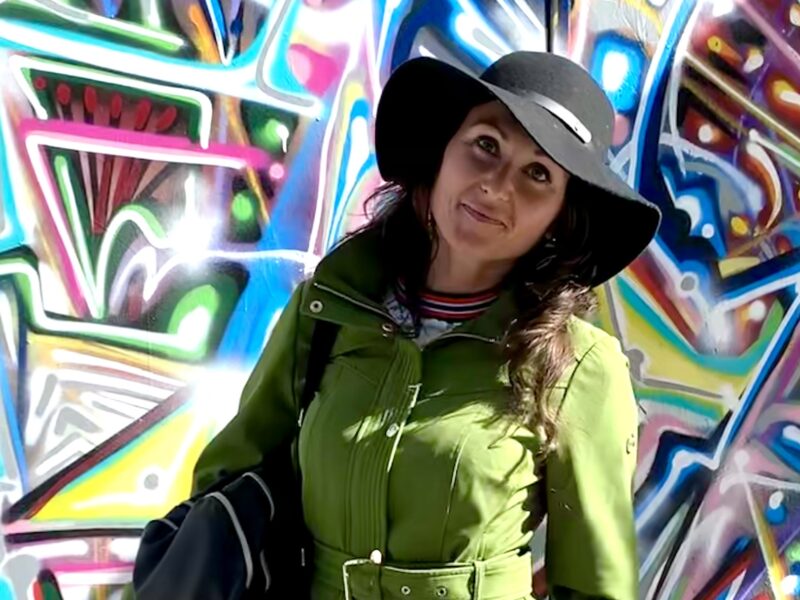 Practitioner identifies as:
ADHD, Autistic, Complex PTSD, Neurodivergent
Practitioners' Race and/or Ethnicity: White
Gender and/or sexuality: Pansexual
I am proudly a combination of Autistic and ADHD. AuDHD has a nice ring to it. I draw on 14 years of experience in private practice as well as lived experience of being neurodivergent. I specialise in working with sensitive souls, Autism, ADHD, HSP. I work with clients who fall into what used to be the Asperger category of Autism. Although these people are considered to be high functioning, I am careful using this term. It can cover up the deep seated struggles under the facade of "doing well".
As a trauma informed therapist I acknowledge that the deficit/disorder narrative and the medicalised model of autism can be traumatising. The treatment of neurodivergent people to appear more neuro-normative, to fit «a square peg in a round hole» is very damaging. It is not the client's job to educate professionals on how they need to be helped. I am committed to supporting others in the way which I needed in the years prior to recognising my neurodiversity late in life and after. I hope that this will help to reduce the impact of living in a neurotypical world.
My ethos is
-recognising natural neurodivergent variations in human brain functioning
-honour neurodivergent strengths and vulnerabilities
-acknowledge the challenges of fitting in within the neuronormative way of being
-acknowledgment of ableism that may occur where neurodivergent people struggle to fit it
-acknowledge the impact of internalising neuro-ableism on mental health
-acknowledgment of the impact of intersectionality and the added challenges of racism, sexism, classism and prejudice based on religion, culture, disability, sexuality and gender identity.
My therapeutic approach is integrative, incorporating humanistic, person-centred, experiential, relational, dialogical, somatic and mindfulness modalities. I can adapt the way I work to suit your changing needs. If you like working creatively, we can explore the issues that you bring though creative psychotherapy with art, writing, poetry, music, movement and drama. I take the mind-body-spirit-community continuum approach to healing. Using a multi modal skill set, I offer energy work and body work to clients who are spiritually oriented. Recognising the brain-gut connection, I can also support my clients as a naturopath, with nutritional advise on request.
I offer heartfelt support in the exploration of neurodiversity, self-advocacy to be heard and respected, boundary setting and self-care.
I specialise in
-Autism
-ADHD
-CPTSD
-ND Trauma
-Childhood Trauma
-Parental neglect/abuse
-Unmasking/ The art of authentic living
-Anxiety
-Depression
-Attachment issues
-Rejection sensitivity disorder (RSD)
-Feminist issues
-Relationship difficulties
-Divorce/ separation
-Spiritual awakening challenges
-IBD/ digestive issues
-Self-esteem
-Assertiveness
I have been described as passionate in my work promoting social change as well as intuitive, warm, genuine and compassionate in the way that I relate to people in the therapy room.