Counselling and addiction specialist working with LGBT+ issues and Neurodivergence. Update 11th August 2023 I am currently unable to take on new clients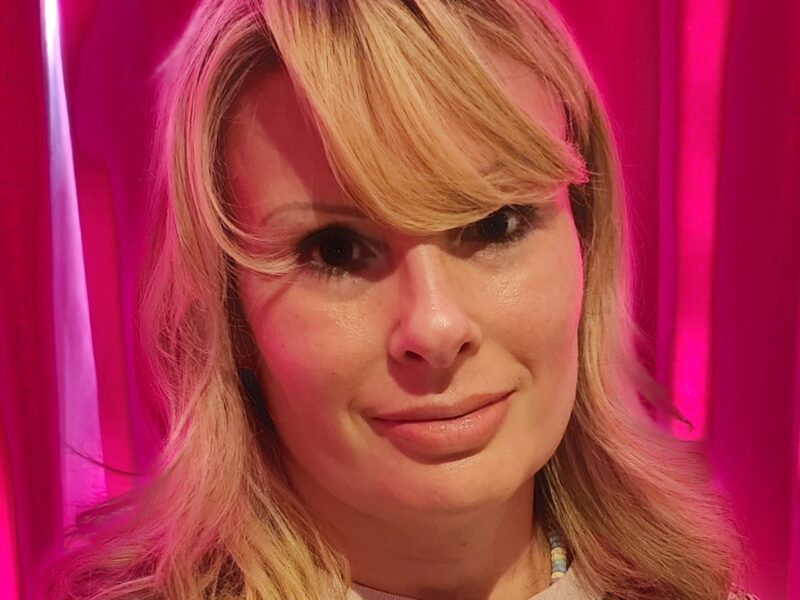 Practitioner identifies as:
Neurodivergent
Additional disabilities: fibromyalgia chronic fatigue
Gender and/or sexuality: Pansexual
My name is Nikki Howes I identify as Demigender my gender pronouns are She/They.
I am a trauma informed Integrative counsellor and supervisor. Addiction specialist and Pink Therapy accredited Gender, Sexuality and Relationship Diversities Therapist.
I provide both short and long-term therapy with adults and young people throughout the UK online.
My work is founded on the assumption that human beings are imaginative, resourceful and unique. If you're looking for therapy it's likely that you're feeling 'stuck' and have forgotten about the qualities that make you uniquely you.
No matter what the issue is counselling can help shed new light on problems and help you understand your feelings.
I like to think of therapy as helping people who feel "stuck" get "unstuck." My hope is to provide an inclusive service and approach tailor made to the client.
My experience and areas of interest include working with Neurodiversity, LGBTQ+ clients, Generalised Anxiety, Trauma including historic childhood sexual and emotional abuse, family estrangement and clients diagnosed with Fibromyalgia and Chronic Fatigue.
I supervise counsellors working in private practise as well as volunteers and groups. I am currently a clinical supervisor for London Friend LGBT+ charity.
I work from an Integrative and trauma informed perspective and use creative supervision techniques.