Trauma-Informed and Evidence-Based Somatics for Neurodivergence
Pittsburgh, Allegheny County, Pennsylvania, United States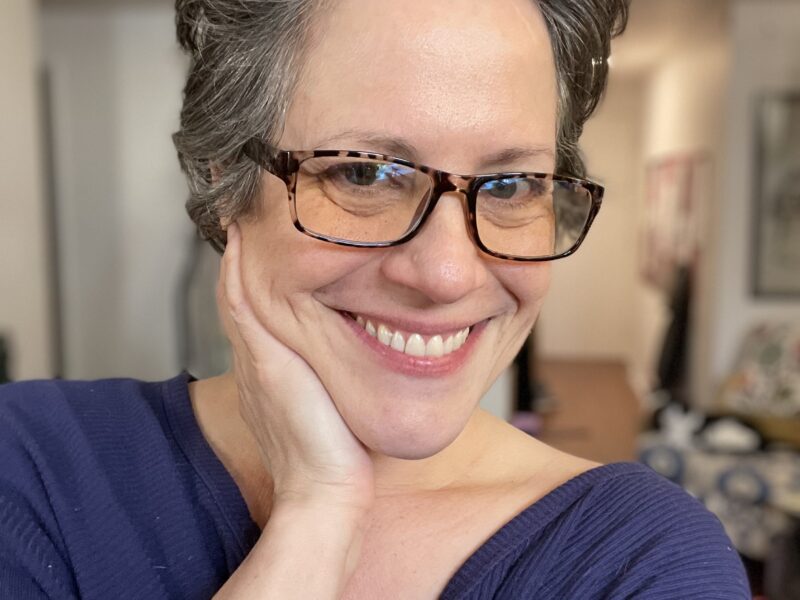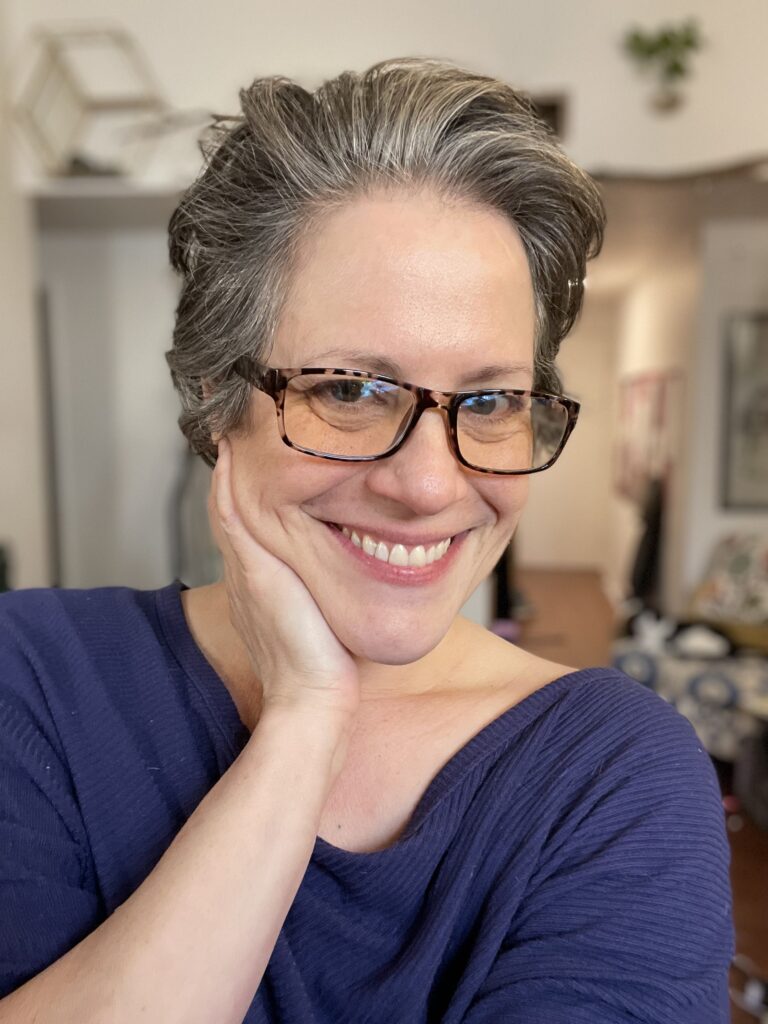 Practitioner identifies as:
ADHD, Autistic, Complex PTSD, Neurodivergent, PTSD
Additional disabilities: Breast Cancer Survivor, Chronic Pain, Chronic Illness
Practitioners' Race and/or Ethnicity: White
Gender and/or sexuality: Nonbinary
As a trauma-informed practitioner, I am dedicated to creating a safe and empowering environment where your well-being is my top priority. Through evidence-based practices and a compassionate approach, I guide individuals and organizations on a transformative journey towards healing and self-discovery. Whether you're seeking to reconnect with your body, explore the transformative power of sound, or navigate complex aspects of intimate health, I offer a unique blend of knowledge, experience, and creativity. Embracing diverse perspectives, I create inclusive spaces that honor your individuality and foster personal growth. Join me and experience the profound impact of trauma-informed somatics, sound, and sexual health. Together, we can embark on a journey of healing, empowerment, and self-discovery.