Registered Psychotherapist
Barrie, Simcoe County, Ontario, Canada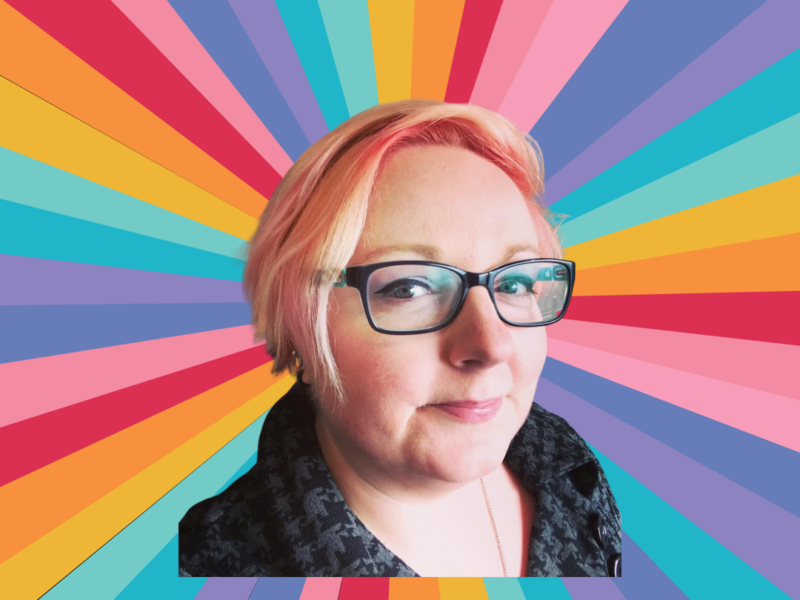 Practitioner identifies as:
ADHD, Autistic, Depression, Dyscalculia, Neurodivergent
Additional disabilities: Chronic Illness and Early Menopause
Practitioners' Race and/or Ethnicity: White
Gender and/or sexuality: Queer
Do you need help coping, setting boundaries, or navigating life changes? I specialize in mood issues, low self esteem, the LGBT2SQ+ community, those with chronic illness, those struggling with being bigger bodied within diet culture, & AFAB people diagnosed later in life with ADHD/Autism. Are you coming out/transitioning & looking for an LGBT2SQ+ therapist? Do you have chronic illness/going through menopause, & want a therapist who understands? Are you wanting help to stop bingeing & to improve your relationship with food, through intuitive eating? Are you wanting support with a late diagnosis of ADHD/Autism?
My approach is client-centred, anti-oppressive, and holistic. I utilize trauma informed, DBT informed, Health at Every Size, CBT, Motivational Interviewing, and strengths based strategies. I work collaboratively with clients to help them to feel heard. I aim to provide an empathic, non-judgemental, inclusive space. I feel compassion is key.
If you feel that any of my experience, might be of benefit to you, then please reach out. I would really love to help. I do offer a sliding scale for those clients who are lower income, or do not have benefits.