Mr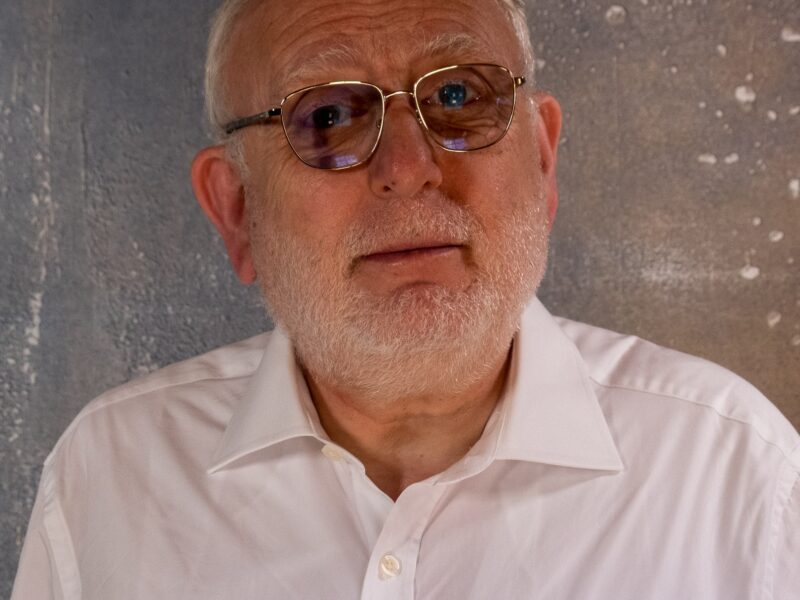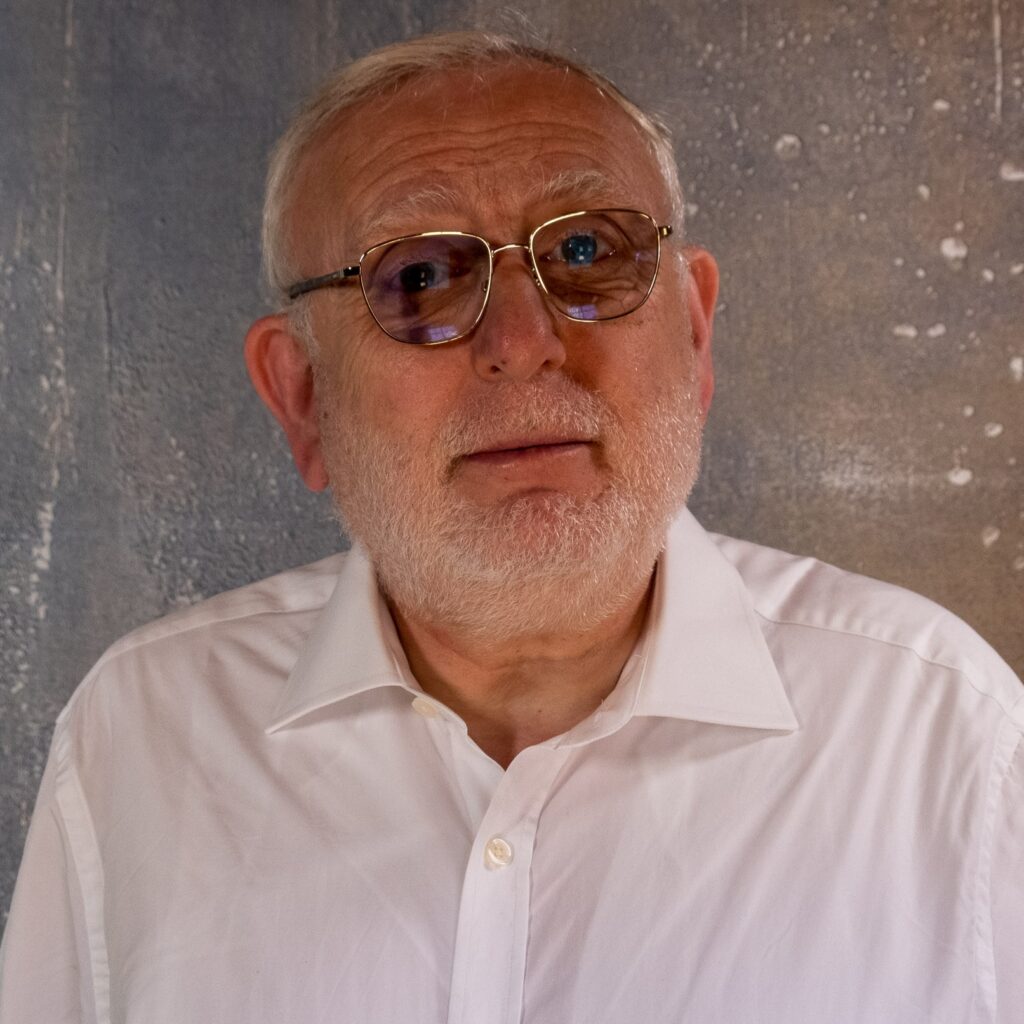 Practitioner identifies as:
ADD, ADHD, Autistic, Neurodivergent
Practitioners' Race and/or Ethnicity: Harrow
Gender and/or sexuality: Male
Package Fees: Ask for details
How does it feel for YOU about having reached my page?
Are you one of the many people baffled by such a question and the emotions are generated?
Curiosity?
Agitation?
Downheartedness?
Petulance?
Gaining the skills to probe your response will help you understand how to design an appropriate strategy THAT WORKS FOR YOU
Our work together will be to work on the wavelength that my opening question has engendered and use it to ensure that you are fully tuned into yourself
I help clients tune in to their wavelength figure out what they are looking for, and try to help them project that thing back to themselves.
My work with the neuro-diverse community which includes issues such as suspected ADHD and Austism has given me a unique roadmap to help you orchestrate a schema that will work for you especially if you are concerned about depression and anxiety
Come and join me, and lets bring it home together
Training, qualifications & experience