Mia Turner, MA, LMFT, RYT, ASDCS (she, her) Licensed Marriage & Family Therapist, Registered Yoga Instructor, Autism Clinical Specialist, Trained EMDR Therapist
California, United States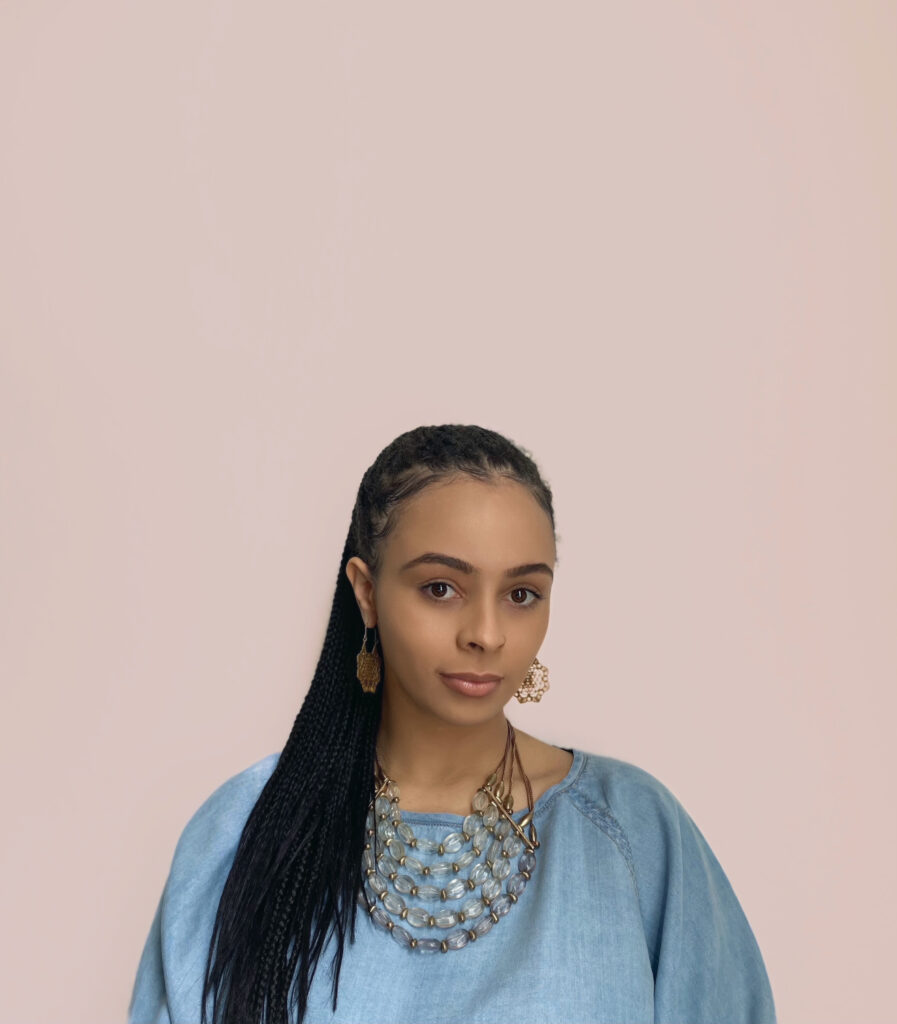 Practitioner identifies as:
ADD, ADHD, Autistic, Dyslexic, Neurodivergent, PDA
Practitioners' Race and/or Ethnicity: Caribbean, Black, Multi-Racial
Gender and/or sexuality: Female, Queer
Specialty:
Culturally affirming, Neurodivergent-affirming, and social justice-aligned offerings of healing for adults, transition aged youth (TAY 18-25), and youth who identify as multi-cultural/ethnic/racial/mixed race, BI&POC, neurodivergent, Autistic, AUDHD, ADHD, disabled, quirky, creative, LGBTQIA2S+, and/or from traditionally marginalized communities.
Values & Why:
Due to systemic oppression, residuals of ancestral/generational trauma, & communities being under and inappropriately served, I intentionally offer services through an integrative, individualized, multicultural, Afro-centric, Neurodiversity-affirming, Gender-affirming, Social justice aligned, and Culturally-affirming lens to folks who might feel more comfortable working with a therapist who has similar cultural and lived experiences.
In both my practice and lived experience, I acknowledge that people from various racial, geographic, linguistic, ethnic, and cultural backgrounds have different lived experiences, unique cultural strengths, and resiliency factors, in addition to facing varying types of adversity, discrimination and prejudice, particularly when it comes to historical and current systemic oppression, dimensions of power and privilege, and access to appropriate and respectful medical and mental health care, education, housing, resources, and assistance. I am mindful in my efforts to not diminish individual experiences and intersections of identities, and to not perpetuate the historical minimization of the voices of those who need and deserve to be heard.
In keeping these culturally and intersectionally- inclusive practices in mind I offer a path towards hope by providing a space for healing, validation, empowerment, and peace. I am intentional in meeting you where you are in your path and process towards progress in creating the life you deserve. I integrate expressive and cultural practices, including use of various art medium, modes of story-telling, and humor to help you process experiences and find restorative peace and joy.
Approach:
My approach is culturally-affirming, Neuro-affirming, relational, collaborative, social-justice aligned, and rooted in "keeping it real." I draw on an eclectic collaboration of EMDR, Psychodynamic, Narrative, Mindfulness and Somatic practice, Yoga, Parts / Internal Family Systems (IFS), Expressive Arts, Existential, Humanistic, Harm Reduction, Family Systems, and Attachment and Relationship based theoretical orientations.