Mental Health Counseling with Megan Novak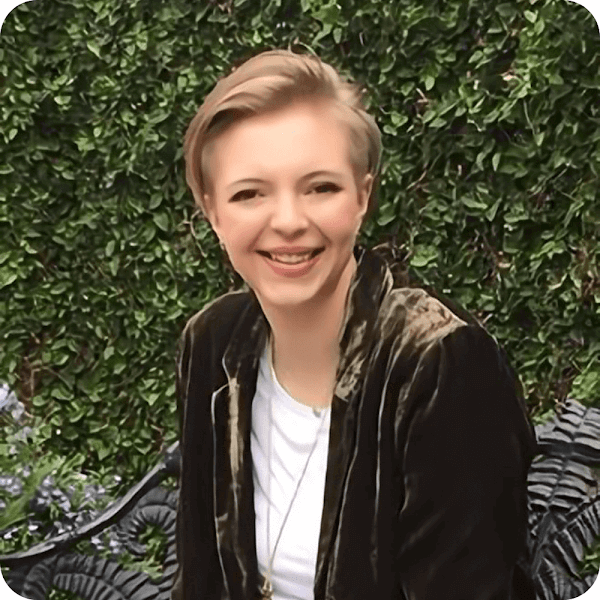 Practitioner identifies as:
Neurodivergent
I am a neurodivergent and LGBTQ-affirming counselor serving teens, adults, and families. I have immediate availability for Texas residents both in-person or virtually (video/telehealth). In-person services are located at my office in the North Dallas metroplex of Texas. Please contact me for more details regarding in-person services. Specialties include: LGBTQ young adults, AuDHD/ADHDers, substance use, complex trauma, dissociation/dissociative disorders and other mood disorders. Counseling modalities used: Person-centered, ACT, and ND-friendly DBT.
About Megan
Hello! My name is Megan Novak and I used She/They pronouns. As a neurodivergent and LGBTQ-affirming counselor, I am committed to providing a secure and empowering space for you to explore your thoughts, feelings, and behaviors. As a Licensed Professional Counselor Associate #87263 & Licensed Chemical Dependency Counselor #16047 (under the supervision of Mark Tovar, LPC-S #65540) I serve Texas residents both in-person and virtually.
Taking the first step and finding the right fitting counselor isn't easy. I know, because I've been there! I've been in the counseling chair/couch myself. I remember what being a client felt like and I remember what good counseling felt like, I use that to inform my "style" as a counseling professional. During my free time, I enjoy spending time with friends and family, hiking with my dog, horseback riding, or watching TV shows and Movies!
Cancellation Policy: Free cancelation with 24-hour notice.