Lou Ursa, MFT - Online Psychotherapy in California
California, United States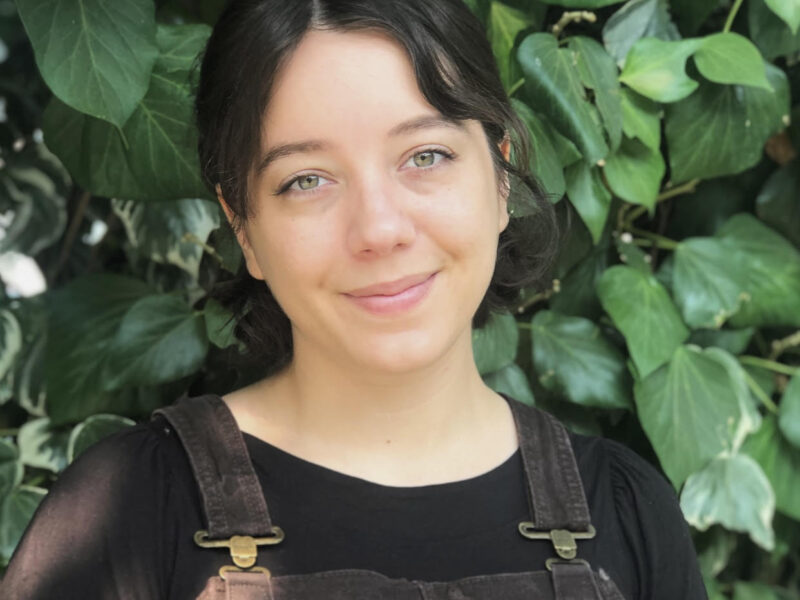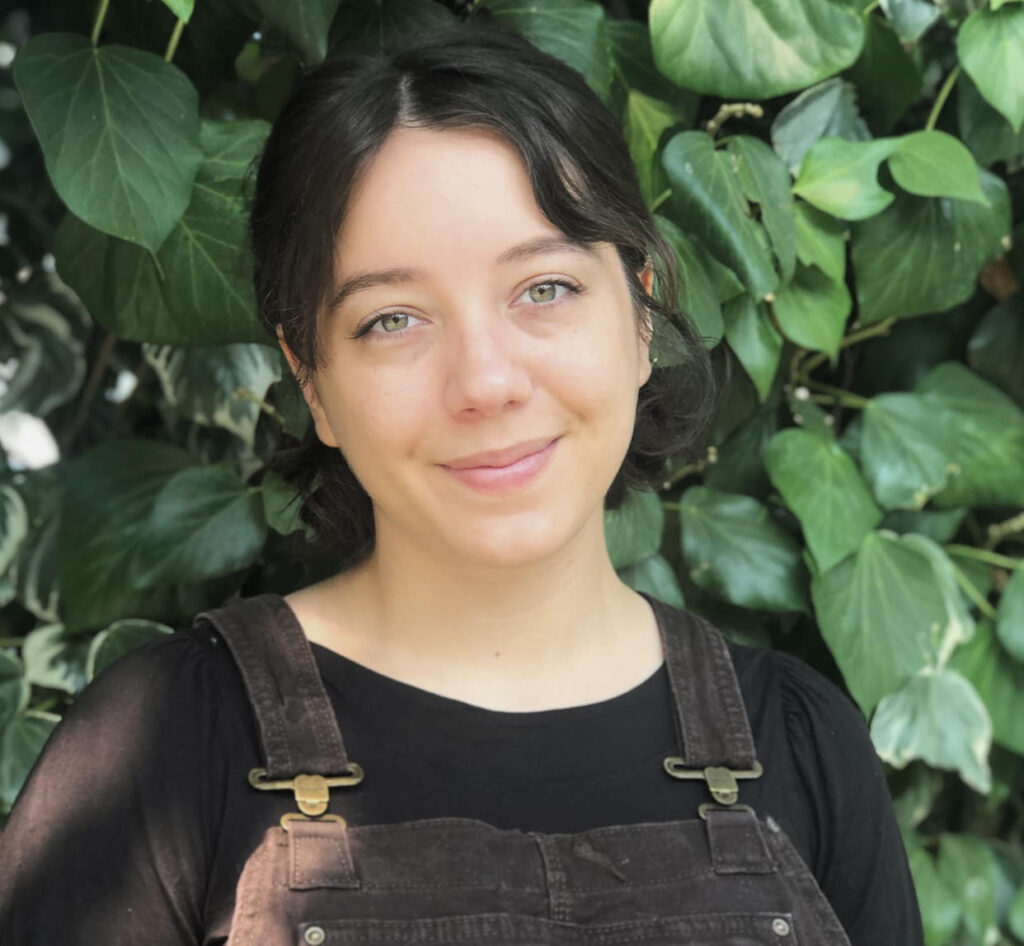 Practitioner identifies as:
Autistic, Complex PTSD, Neurodivergent, OCD
Gender and/or sexuality: Non-binary, Queer
Lou Ursa, AMFT #126881
I support multiply neurodivergent adults who would like to better understand their needs, tend to past traumas, and get to know their authentic selves.
Welcome,
In therapy, we will work together to understand you in all of your uniqueness and complexity. You are not too much and you don't need to go at it alone.
I invite you to spend some time clicking through my website to learn more about me and how I work. If you're interested in moving forward, send me an email so we can set up a free consultation. I look forward to hearing from you.
-Lou
---
Areas of Specialty:
Complex/Developmental Trauma (from childhood or adolescence)

Therapy for Autistic adults

Self-esteem/worth/compassion

Anxiety

Depression

Existential Concerns/Exploration

Navigating Life Transitions

Stress & Overwhelm

Therapy for Sensitive & Creative types

Therapy for Gifted adults

Navigating Burnout
---
Therapeutic Modalities:
Humanistic Therapy

Existential Therapy

Gestalt Therapy (Parts Work)

Somatic Therapy (Polyvagal, Sensorimotor, Focusing)

Psychodynamic Therapy

Trauma-informed Therapy

Experiential Therapy

Depth/Jungian Therapy

Dreamwork

Relational/Attachment Therapy