Individual Therapy Online for Late Diagnosed or Questioning Autistic and ADHD Women, Femme Presenting and Non-Binary Individuals in California and Florida.
California and Florida Online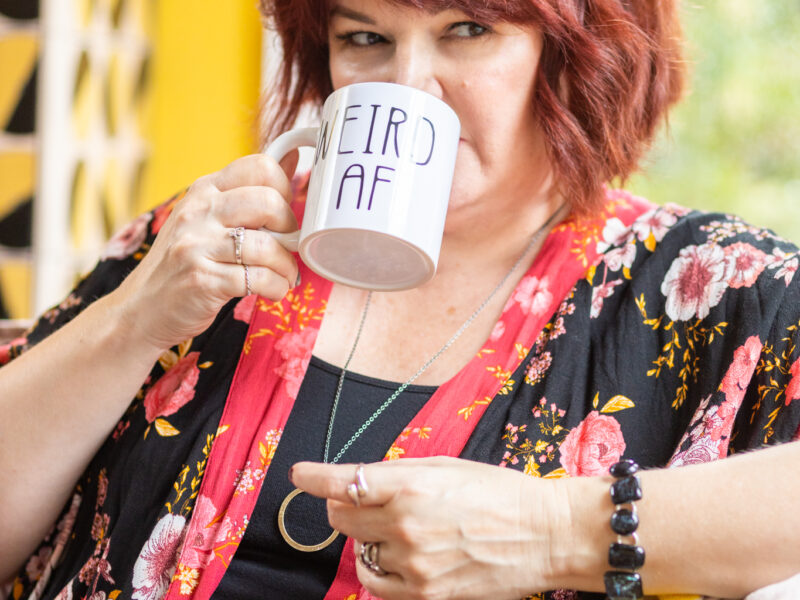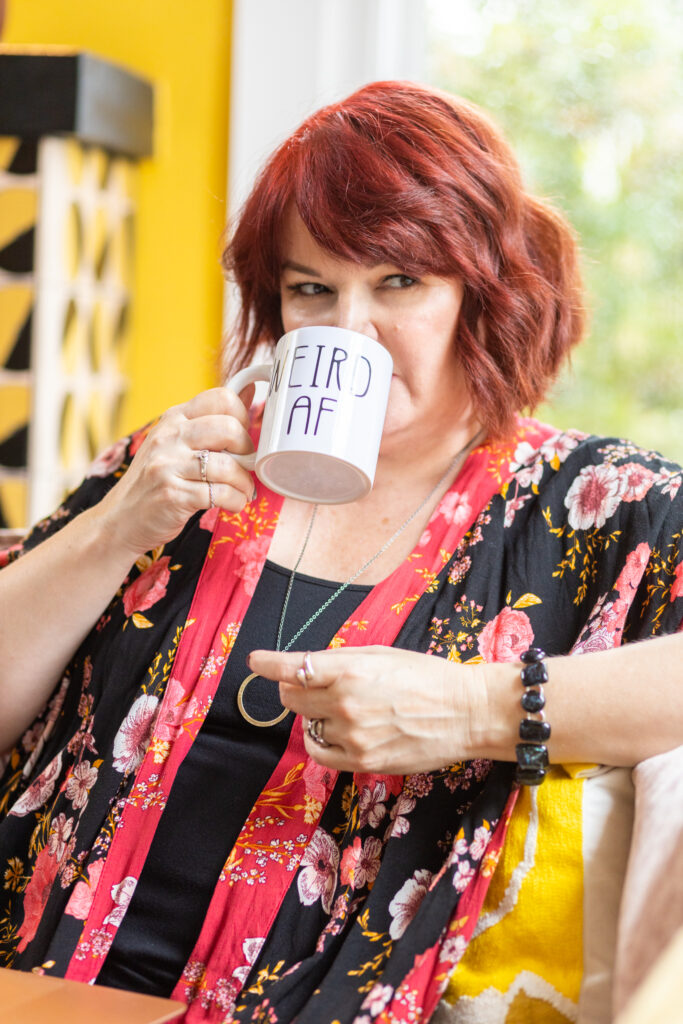 Practitioner identifies as:
Autistic, Neurodivergent
Practitioners' Race and/or Ethnicity: White
Gender and/or sexuality: Cisgender, Bisexual, Asexual
As an autistic therapist I believe that together we can figure out how to work with your system instead of against it to get you to where you want to be. Helping you get to the bottom of who you are, what you need and how the hell to get there.