Helen Edgar
Birmingham, West Midlands, England, United Kingdom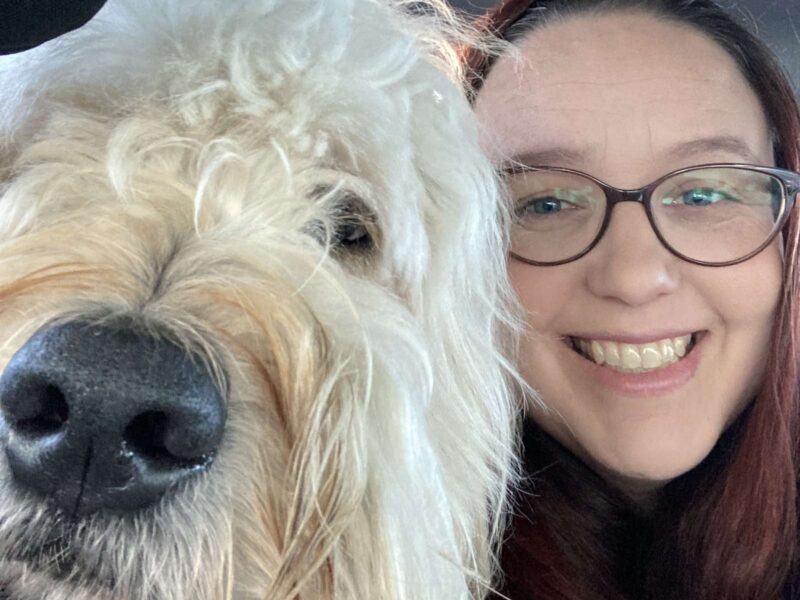 Practitioner identifies as:
Autistic, Neurodivergent
Practitioners' Race and/or Ethnicity: BritishWhite
Gender and/or sexuality: Female
Package Fees: Organisations/ Local Authorities/Charity Work also welcome to support your service please email for prices and details.
I am a parent and qualified early years / primary teacher with over 20 years of experience working in SEND settings near Birmingham, UK. I am also a writer and publish articles & resources to help develop a better understanding of autism, neurodivergence and education. I specialise in working with families and their children who have complex needs, many of whom are neurodivergent. I also have experience working with children who are autistic and may be in mainstream or alternative settings with EHCPs.
I am late diagnosed autistic and have two children who are also neurodivergent. I have lived experience of juggling parenting alongside a career, mental health issues, and navigating the education system from both sides, as a teacher and a parent, so I feel I am in an excellent position to help provide practical guidance that could have a positive impact for family and to support your children's education and wellbeing.
I have had the privilege of working alongside some fantastic and inspiring children, families, and professionals, many of whom I continue to learn from. I value working as part of an interdisciplinary team and believe this collaborative approach is essential and will be able to advise and signpost when more specialist support may be needed from others for communication, sensory, social or any other difficulties your child may be experiencing.
I understand that life can be chaotic and busy; I aim to be as accommodating as possible and will discuss the best ways for you to get the most out of our sessions, whether that is via phone calls, Zoom (video on or off), using text function or any other way that works best for you on the day to meet your needs and work around your family circumstances.
I have a lot of lived experience of school difficulties both as a parent and teacher, and I hope this will be of value to you to try and make your child's and your family's lives a bit easier. We can work through ideas that may support your child at home, in school or with their education so they can meet their potential.
I am unable to offer legal advice about EHCPs.
Please get in touch with me to discuss payment if needed. Please give 48 hours notice if you need to cancel the booking, or full payment may need to be taken. Pay as you feel able also available – I don't want money to be a barrier for accessing support.
I understand how difficult life can sometimes be as an autistic parent while supporting your neurodivergent children. I aim to help make this part of your journey as positive and neurodiversity-affirming as possible.
Hope to chat soon!
Helen
​