Dr Clara O'Byrne
Cork, County Cork, Ireland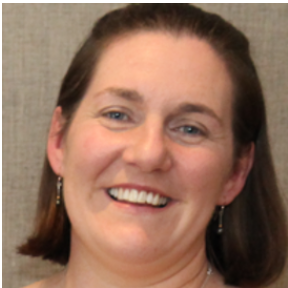 Practitioner identifies as:
ADHD, Autistic, Neurodivergent
Additional disabilities: hEDS, Arthritis
My name is Clara. I am a Chartered Coaching Psychologist and prior to that I was a teacher in special school settings for over 15 years. My expertise is at the intersection of Education, Coaching and Disability advocacy. My interest in neurodivergence is both personal and professional and I am passionate about supporting neurodivergent individuals and their families thrive and flourish. I believe in working in colloboration with clients, supporting them to integrate new ideas and apply new strategies to their lives in a way that suits their life and lifestyle. Coaching can be very helpful at times of transition and change such as moving from school to college or college to first job and my approach is solution focused and strength based. I work with individuals; adults and teens, post diagnosis/identification, which is a time that can be confusing and overwhelming. Parent support work is a central part of my practice, particularly working with parents whilst they are on waiting lists and not sure of their next steps. I am a certified ADHD Parent Coach and draw from strength based approaches to wellbeing and parenting.
With over two decades of experience in the disability and special education sector and lived experience of multiple perspectives, I aim to provide a safe space for you to be heard, to clarify your thinking and support you in finding solutions.
Sessions can be booked individually or in a block. I work remotely and in person. In person sessions are in a tranquil West Cork setting and remote sessions are via Zoom. Do get in touch for details re booking and cancellation.