Life Coaching with Claire
Cork, County Cork, Ireland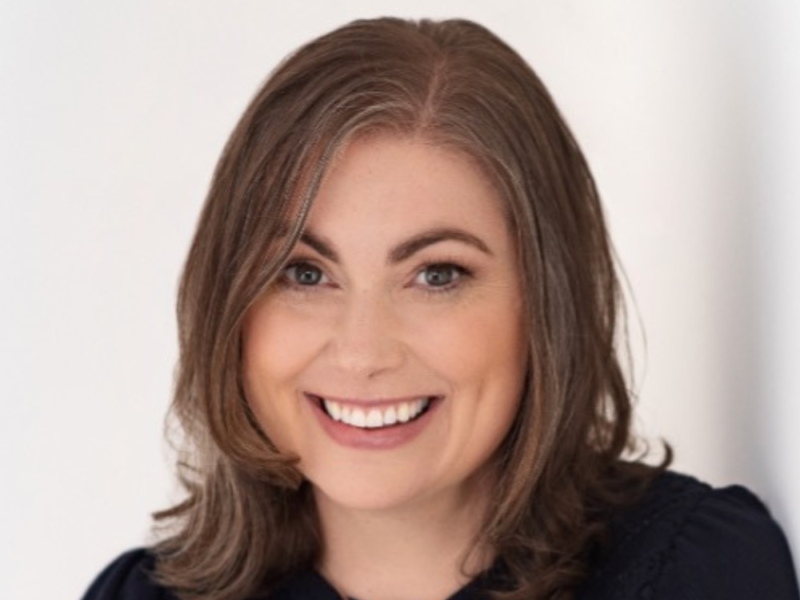 Practitioner identifies as:
Autistic, Neurodivergent
About Claire O'Neill
Hi, my name is Claire and I'm truly delighted to be associated with Thriving Autistic. As a coach, I aim to work in partnership with individuals to help them use their unique strengths and interests to reach their full potential.
My background is in education and I have over twenty years of experience and extensive training supporting neurodivergent students and their families.
I have a passion for promoting health and wellbeing and have a wide range of experience and training in mindfulness, positive psychology and coaching in one-to-one, workshops and larger group settings.
As an autistic individual and parent to two autistic children, my interest in neurodivergence is both professional and personal.
It is a privilege to explore the different ways that neurodivergent individuals flourish. No individual's journey is the same and this is one of the many things I love about the coaching process.
Cancellation Policy:
I understand life happens, and there are unavoidable reasons for cancelling or rescheduling sessions sometimes. I'm happy to facilitate this up to 24 hours before a session. Any less notice than this will have to be fully charged for as it doesn't give me enough time to offer the session to someone else. Thanks for your understanding!