Counselling with Pete Tobias
Greater London, England, United Kingdom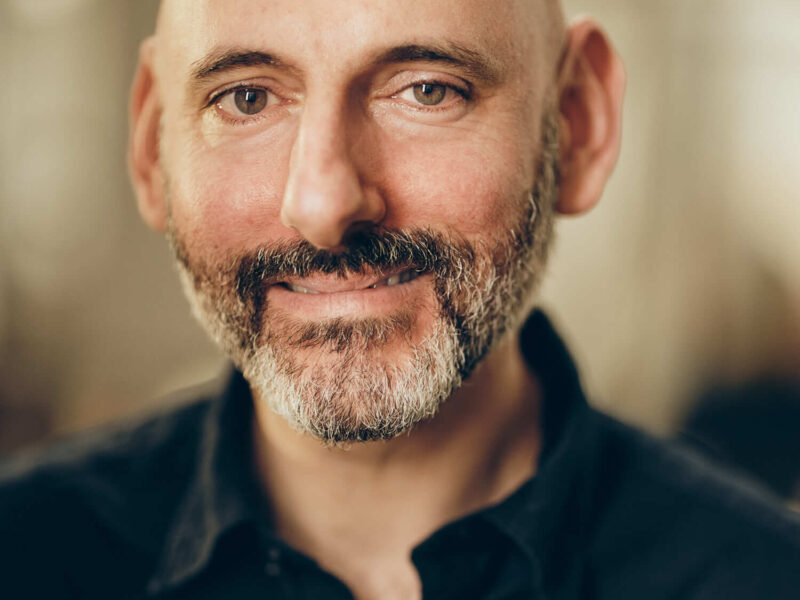 Practitioner identifies as:
Autistic, Dyslexic, Dyspraxic, Neurodivergent
My lived experience of being different helps me understand what it feels like to be 'other' in a world designed for those who are the majority. I believe that it is the exploration , acceptance and integration of one's own difference that leads to growth and change within the safe container of the therapeutic relationship.
About Pete
My name is Pete Tobias. I am a neurodivergent BACP Accredited counsellor based in London Bridge with the additional offering of online counselling sessions. To me, the joy of counselling is being witness to the resilience and strength of the human spirit and the capacity for growth and healing. I am frequently in awe of my clients' ability to reclaim, and regain control over their lives after facing difficult and challenging experiences. It is a privilege to see the power of the therapeutic relationship at work, and I am often humbled by each and every person who is courageous enough to let me walk with them on this journey of healing.
Cancellation Policy: Free cancellation or rescheduling with 48 working hours' notice