Yoga & somatic movement therapy
London, Greater London, England, United Kingdom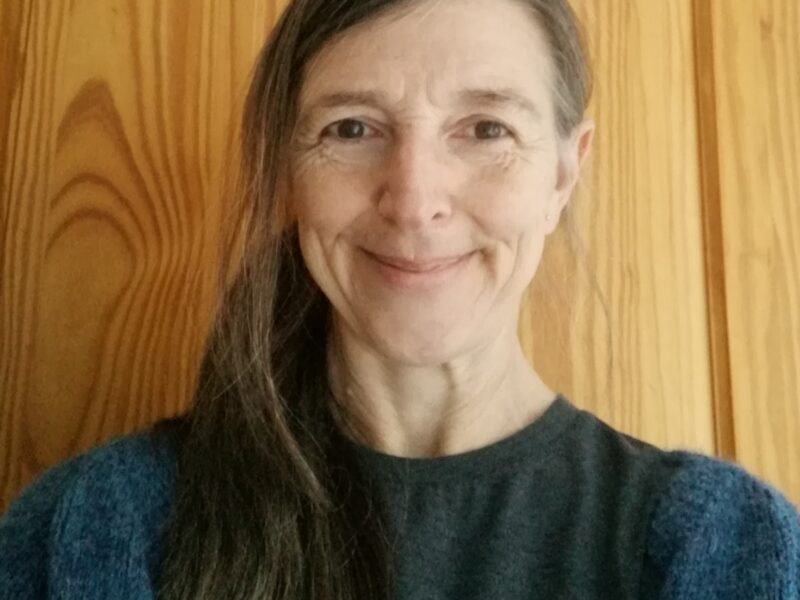 Practitioner identifies as:
Autistic, Dyscalculia, Neurodivergent
Additional disabilities: hEDS
Gender and/or sexuality: Queer
Package Fees: 240 for three sessions / 480 for six sessions
The work of yoga and somatic movement therapy (YSMT) involves cultivating attention to the life of your inner body, with the support of a skilled and experienced practitioner. The body is an ancient storehouse of emotional experiences. These are stitched into our tissues – cells, organs, fascia, bones. Whatever we have been too young, scared, overwhelmed or frozen to feel, the body holds, until we are ready to let it into consciousness and express and integrate it. YSMT offers a safe space to gently unpick some of the seams.
I have been in therapeutic practice since graduating from the Phoenix Rising Yoga Therapy programme in 2003. Around 2010, I began to integrate influences from dance movement practices such as conscious dance and Authentic Movement into my therapeutic work. Yoga and somatic movement therapy is rooted in mindfulness practice and also incorporates elements from Person-centred Therapy (in which Phoenix Rising has its roots), Clean Language, Somatic Experiencing®, and Internal Family Systems, and I am certified in Janina Fisher's CPTSD-specific TIST approach. I am registered with the International Association of Yoga Therapists and with the International Somatic Movement Education and Therapy Association and am in regular supervision.
Los more information: http://www.embodyyogadance.co.uk/yoga-somatic-therapy