Coaching for whole life balance with Kekezza Reece
Norfolk, England, United Kingdom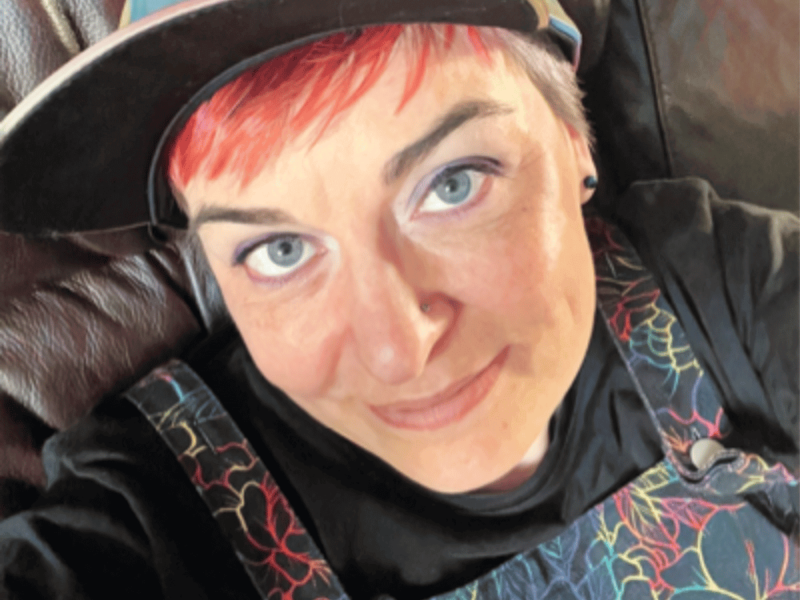 Practitioner identifies as:
ADHD, Autistic, Complex PTSD, PDA
About Kekezza
I had lived with Complex Post Traumatic Stress Disorder for twenty years before I discovered that I had Combined ADHD. Although that helped to answer many of the questions I had about myself, it was discovering PDA Autism that helped me to fully unlock my life and experiences.
Now I find myself navigating perimenopause with multiple neurodivergences, burnout caused me to reevaluate where I am and this is why I have retrained as a life coach and mentor.
I have raised 2 multiply neurodivergent children. My Long-term relationship has now reached over 20 years. I'm LGBT+ friendly.
I offer:
Perimenopause Coaching & Mentoring

Neurodivergent Coaching & Mentoring

Executive Function Coaching

Performance Coaching

Micro Business Coaching & Mentoring

Peer Mentoring
Cancellation policy: Free cancellation or rebooking with at least 48 hours' notice.