Autism Support Sessions with John Pendal
Ilex Way, West Sussex, England, United Kingdom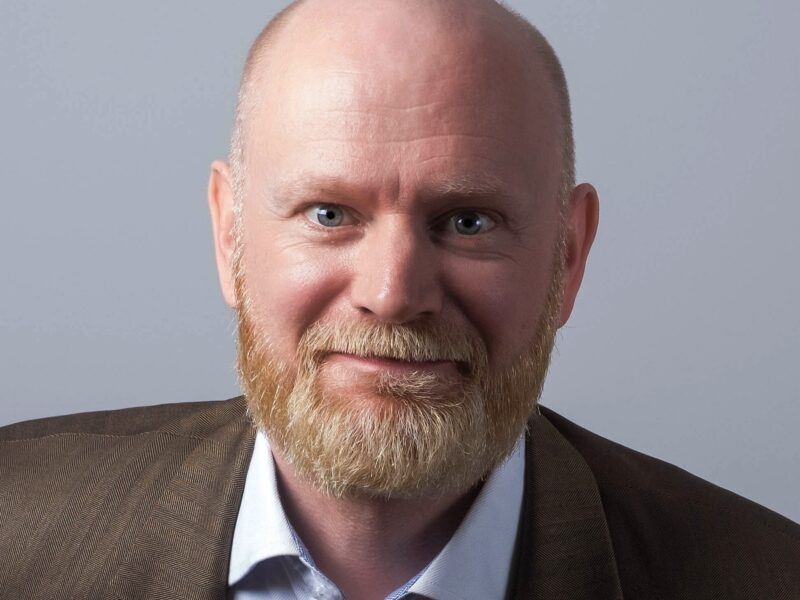 Practitioner identifies as:
Autistic, Neurodivergent
Practitioners' Race and/or Ethnicity: White European
Gender and/or sexuality: Gay cis-gender male
Package Fees: £37 GBP / €45 Euros for 30 minutes, £74/ €90 for an hour, or six sessions for the price of five if paid in advance (e.g. £370 / €450 for 6 x 1 hour sessions). Payment in other currencies available on request.
Hi, my name is John and I'm excited to be associated with Thriving Autistic.
I am autistic and I am during my life I have experienced negative thoughts, gay conversion therapy, coeliac disease, and back surgery. I am also the only British winner of the "International Mr Leather" contest in Chicago and had a ten-year career as a stand-up comedian which has taken me around the world.
I am passionate about helping people, especially those who feel like an outsider. You may feel that way because of your gender or sexuality, neurodiversity, health diagnosis or just a feeling of "not fitting in". I work online with English-speaking clients anywhere in the world, providing a space where you can talk, think and be heard without judgement.
My work includes helping newly diagnosed autistic folk work out what that means for them, discovering where masking ends and you begin, and how to change your life to better fit your neurology.
I have helped clients discover who they are, what their passions are, find their voice, achieve goals, accept themselves, grow in confidence, be happier and change their lives.
You are welcome to wear dark glasses during calls, have the camera turned off, switch to text chat, fidget, info-dump or anything else that will make you feel more comfortable.
AUTISTIC SUPPORT SESSIONS
These sessions are for anyone: whether you are unsure, self-identifying, diagnosed or would like to know how to create an autistic-welcoming environment.
Common topics which come up:
I think I'm Autistic … what's next?
Recovering from Burnout
What is masking and how does someone "unmask"?
Tips for disclosing to others
Energy conservation and "Spoon Theory"
Asking for accommodations
Dealing with sensory overload
Creating an Autistic friendly environment
Autistic and neurotypical communication
Alexithymia (an inability to name your emotions)
Making workplace training more inclusive
I can help you find the answers that are right for you.
If you have any questions or would like to book an introductory call, please email me at john@thrivingautistic.org
REVIEWS
"I am a learning and development consultant and have been training and coaching for 20 years now. John has been totally invaluable in helping me to understand how I can ensure my work is inclusive and engaging for coachees and delegates who are neurodivergent. He has a knack for explaining things in wonderfully straightforward terms and totally puts aside judgement to engage in a really helpful and productive conversation. Thank you John, you are a superstar!" – Lea, Fibre Training

"I'm so grateful to John. I really don't know if I'd have been able to fully accept my autistic self without his support. He inspired me in a multitude of ways. Most importantly, to reach out for what I want in life, rather than just accept my place in it. For the first time in decades, I feel like I'm going to be okay, I'm happy, and I finally feel like I have a better idea of what will continue to make me happy going forward. I say without hyperbole, John has inspired me more than anyone else ever has – for that, I can't thank him enough!" – Ray

"I confidently recommend John Pendal for anyone seeking some support during an autism diagnosis discovery journey. My own time post diagnosis was turbulent and included a revision of a lifetime of social 'frictions', broken relationships, illnesses, times of depression and anxiety. Thankfully John's many skills include patience, great communications, empathy, problem solving and explaining autism differences as differences and not failings. We made some sense of the past and made adjustments for my future life, all of my own design. This is the coach and process I needed at the time I needed it, and I would recommend him to others who need autism acceptance for better lifetimes ahead." – John
QUALIFICATIONS & MEMBERSHIPS:
• Accredited coach with Animas Centre for Coaching
• FAA Level 2 Award in First Aid for Mental Health
• FAA Level 3 Award in Supervising First Aid for Mental Health
• Member of the International Coaching Federation