Kink Aware Coaching with John Pendal
Ilex Way, West Sussex, England, United Kingdom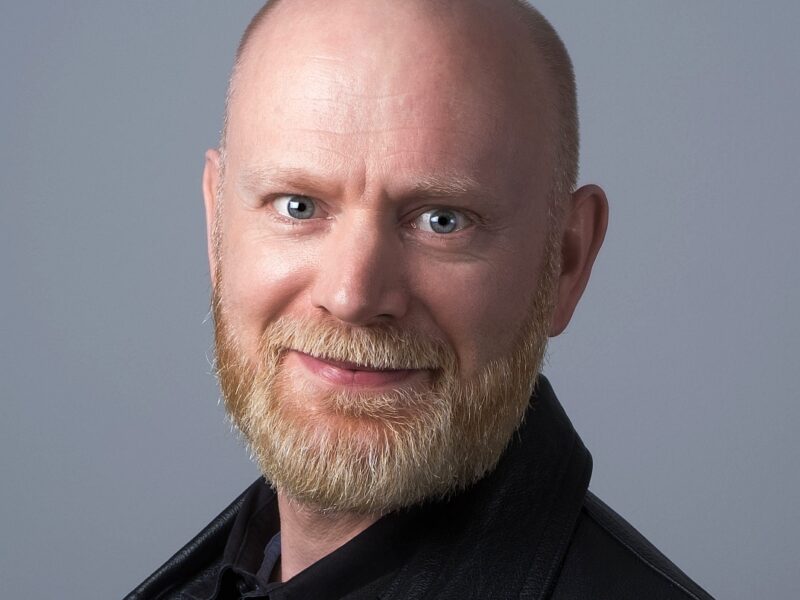 Practitioner identifies as:
Autistic, Neurodivergent
Practitioners' Race and/or Ethnicity: White European
Gender and/or sexuality: Gay cis-gender male
Package Fees: £37 GBP / €45 Euros for 30 minutes, £74/ €90 for an hour, or six sessions for the price of five if paid in advance (e.g. £370 / €450 for 6 x 1 hour sessions). Payment in other currencies available on request.
Online kink mentoring and life coaching from John Pendal.
For some people, these sessions are about exploring their kink life in the context of their own neurodivergence; others use the calls to discuss other aspects of their lives, but allowing kink to be part of the background conversation, both welcomed and understood.
John has been teaching BDSM workshops around the world since 2004. His passion is helping people find their way in kink, leather and BDSM. One-to-one sessions are completely confidential and individually tailored.
Events, where John has taught workshops, include: Beyond Leather in Fort Lauderdale; Darklands, Antwerp; Down an Dirty in Melbourne, Australia; HunCon in Budapest; Kink Between the Lines; Kink Convention in Denmark; Kinkferansen in Oslo; Kinky Queer Weekend; Leather Camp in Wichita; Lupercalia in Canada; Minnesota Leather Pride; Mr Leatherman Toronto; Palm Springs Leather Pride; Rome BDSM Conference; SINSations in Leather; SM Bergen, Norway; Spring in the South in Atlanta; Tribal Fire in Oklahoma; Thunder in the Mountains in Denver (every year from 2007 to 2017); and Wicked Grounds.
John has been a closing keynote speaker at the Leather Leadership Conference and a guest presenter for the Sexual Health Alliance Kink Certification Program.
LIFE COACHING
John's life coaching practice helps people who feel like outsiders with any area of their life, both personal and professional. Coaching takes place over video calls so that you can call from anywhere in the world.
John is relatable rather than aspirational. During his life, John has experienced negative thoughts, gay conversion therapy, coeliac disease, back surgery and is autistic. He has also become the only British winner of the International Mr Leather contest in Chicago and had a ten-year career as a stand-up comedian, which has taken him around the world.
John specialises in coaching for self-acceptance and happiness. His work includes helping newly diagnosed autistic folk work out what that means, discovering where masking ends and you begin, and how to change your life to better fit your neurology.
John has helped clients discover who they are, what their passions are, find their voice, achieve goals, accept themselves, grow in confidence, be happier and change their lives.
You are welcome to wear dark glasses during calls, have the camera turned off, switch to text chat, fidget, info-dump or anything else that will make you feel more comfortable.
If you have any questions or would like to book a free session for us to meet online, please email me
REVIEWS
"John Pendal is quite incredible. An English BDSM educator with fascinating perspectives on autism and kink" – Susanna

"John's mentoring sessions were an excellent way for me to ask questions and explore both my own kinks and the broader world of fetish and BDSM. With John's refined skill set in coaching and years of experience in the kink world, he offers a professional service that allows individuals to explore and navigate their desires without it getting confused with sex work or ulterior motives. John has a wealth of specific and practical knowledge that will no doubt be useful in your particular situation. Also, whether or not you are neurodivergent, John's bespoke infographics are excellent resources for navigating your unique place in an overwhelming world." – Henry

"I'm so grateful to John. I really don't know if I'd have been able to fully accept my autistic self without his support. He inspired me in a multitude of ways. Most importantly, to reach out for what I want in life, rather than just accept my place in it. For the first time in decades, I feel like I'm going to be okay, I'm happy, and I finally feel like I have a better idea of what will continue to make me happy going forward. I say without hyperbole, John has inspired me more than anyone else ever has – for that, I can't thank him enough!" – Ray
QUALIFICATIONS & MEMBERSHIPS:
Accredited coach with Animas Centre for Coaching
FAA Level 2 Award in First Aid for Mental Health
FAA Level 3 Award in Supervising First Aid for Mental Health
Member of the International Coaching Federation