Rachel Winder - Auticulate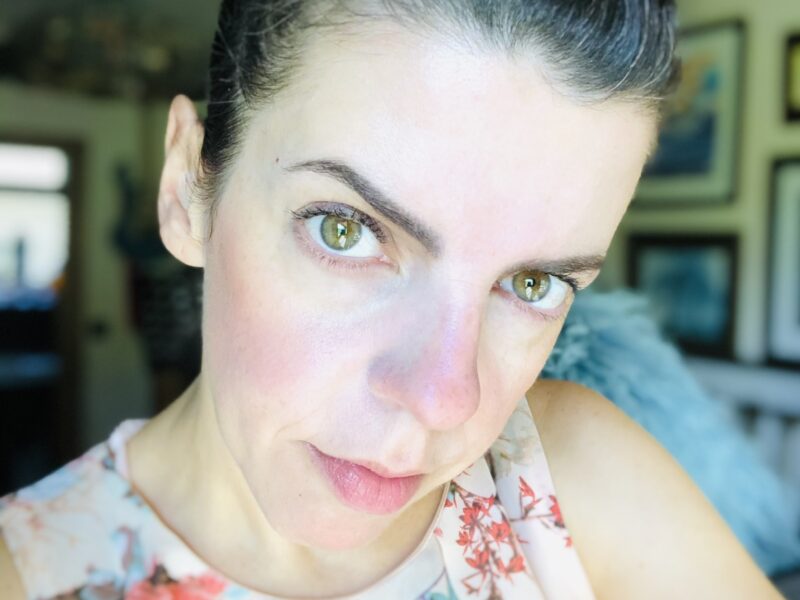 Practitioner identifies as:
ADHD, Autistic, Complex PTSD, Dyscalculia, Dyslexic, Dyspraxic, Neurodivergent, PDA
Additional disabilities: hEDS, POTS
Practitioners' Race and/or Ethnicity: White British
Gender and/or sexuality: Female
Profile
I am an Autistic-ADHD'r Autism consultant. I share a lifetime of personal Autistic-ADHD experiences and knowledge to help bridge the gap between Autistic and non-autistic worlds. I provide Autistic-ADHD advice and guidance that is catered specifically to meet each individuals unique needs.
I have worked alongside Autistic Deaf people since September 2000.
Education
University of Derby – Certificate of Education (QTLS)
Communication Plus, Birmingham – NVQ Level 6 in British Sign Language
University of Derby – BA (Honours) in Education Studies
Sheffield Hallam University – PgCert and PgDip in Autism. I am currently doing an MA in Autism at Sheffield Hallam University.
Skills
I am fluent in British Sign Language, and I can communicate fluently with Deaf-Blind people who use Deaf-Blind Manual, Block and Visual frame signing.
I have Qualified Teacher Learning Status (QTLS) allowing me to teach people aged 14 years and beyond.
You can see me on my tiktok platform under the name – @auticulate