Amy Johnston Counselling
Unceded, traditional lands of the W̱SÁNEĆ People (colonially known as victoria, bc, canada)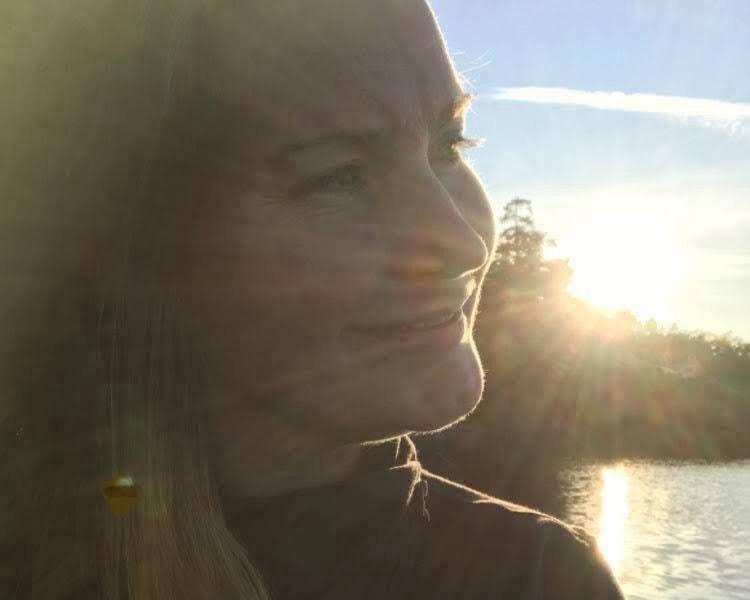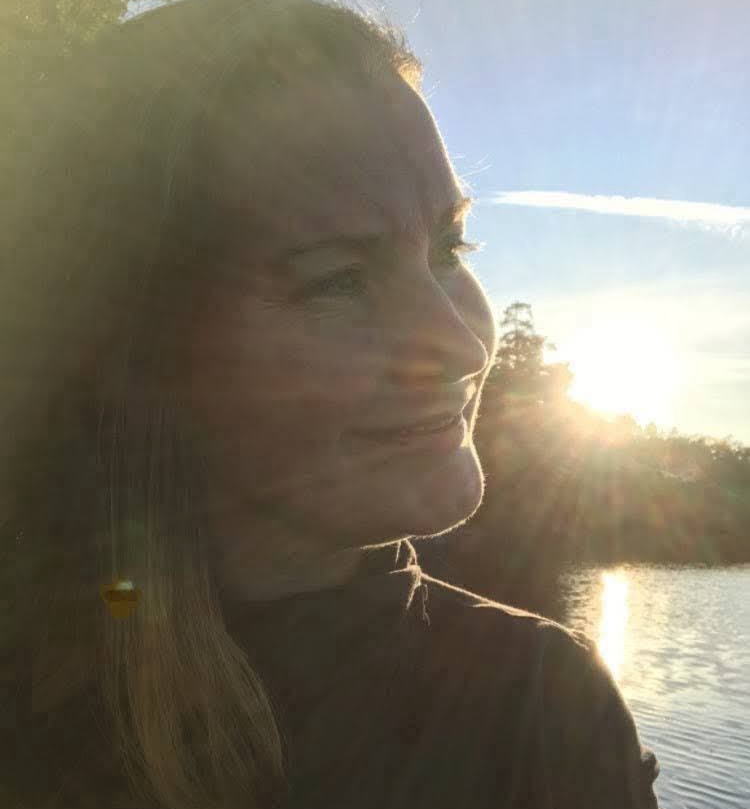 Practitioner identifies as:
ADHD, Autistic, Dyslexic, Neurodivergent, PDA
Gender and/or sexuality: cis gender/pansexual
I have always felt a deep connection with trees, oceans, rivers and mountains. My body knows what safe connection feels like from these relationships.
Being unidentified Neurodivergent for the majority of my life, I didn't know why relationships with people did not feel safe. I also didn't have the awareness that I felt unsafe because it was normalized. I had to perceive, behave, communicate and think in a very specific way (masking) without falter because that would risk breaking connection and therefore threaten my sense of belonging.
With trees, I could be absolutely anyone, and be anyway I chose. I could be fully myself…there was always enough space to simply be. Nothing needed to change about the trees and nothing about me needed to change, conform, be "fixed", cut off, shut down or minimized to maintain that connection. Their depth, presence, wisdom, life-giving air, strength, deep care, acceptance gave so much space to be, move, metabolize and be fully alive.
My Identity
I am a Neurodivergent (Autistic PDA, ADHD, Dyslexic), pansexual, cisgender woman of Dane, Scottish, Mi'kmaq and Irish ancestry.
What I've found through years of counselling and in my own experience is that so often there is a gap between where we are and where we want to be or who we feel we could be.
After being trained in various therapeutic practices that are designed to foster coping and symptom reduction, I took a deeper look into the source of these coping mechanisms. Specifically I wondered, is there a way to get to the origin of the coping strategies – the initial need for their development. Could working with the source of these help to release the need for the coping strategies?
Somatic therapy with a relational, attachment-orientated focus along with its foundation in neuroscience, provided the depth and embodiment to gently work with the sources of coping strategies.
In speaking of these root systems though, the deepest impact on me has been outside of the academic experience. It was through my connection with trees, oceans, rivers and mountains that guided me to decolonization and my mentors.
Reciprocal relationships with these mentors (nature and human form) has provided the spaciousness to uncover the origin of so many of these coping strategies, which so often began with the constructs and systems of white supremacy, patriarchy, capitalism and colonization. I continually work to dismantle my own positionality, privilege, and advantage with humility, curiosity and honesty. I believe the liberation of the body is coming out of being stuck in systems of oppression.
So what I offer is what I've learned from my mentors, which is spaciousness outside of the systematically constructed boxes, and movement towards liberation.
I am a parent myself and part of what I offer is supporting parents. So much in parenting as well as in all relationships is meeting people where they are at, and honoring capacity while holding a space. Knowing that person is the only one who can know their body and what they are experiencing. My sense is trusting that is what brings us back to our roots.
It's wild how the nerves in our nervous system mimic the roots beneath the soil. These roots can bridge the gaps and help us move forward to be where we want to be and who we know ourselves to be.
Within this spaciousness there exists the possibility for reimagining our post capitalism, post white supremacy, post patriarch, post colonial world.
"Years as a healer and trauma therapist have taught me that trauma isn't destiny. The body, not the thinking brain, is where we experience most of our pain, pleasure, and joy, and where we process most of what happens to us. It is also where we do most of our healing, including our emotional and psychological healing. And it is where we experience resilience and a sense of flow."
Resmaa Menakem
~~~ Land Acknowledgement ~~~
I acknowledge that I am an uninvited settler of Dane, Scottish, Mi'kmaq and Irish ancestry who lives, plays and works on the stolen traditional, ancestral lands of the Lək̓ʷəŋən (Esquimalt and Songhees) and WSÁNEĆ (Pauquachin, Tsartlip, Tsawout, Tseycum) People
With mainly European and Scandinavian ancestry, I recognize the privilege of benefitting from colonization.
I am learning Mi'kmaq culture, language, history, traditions, traditional lands and the ancestral grid. I am also learning SENĆOŦEN (the language of this land), WSÁNEĆ culture, history, traditions, traditional lands and the ancestral grid as part of acknowledging that the home our family lives in, is on unceded land that was acquired through violence.
I am committed to activism around Land Back initiatives for the Indigenous right to have sovereignty over their own bodies, communities and be connected to their lands as sovereign stewards of the Earth.