Accommodations Consultant & Career Coach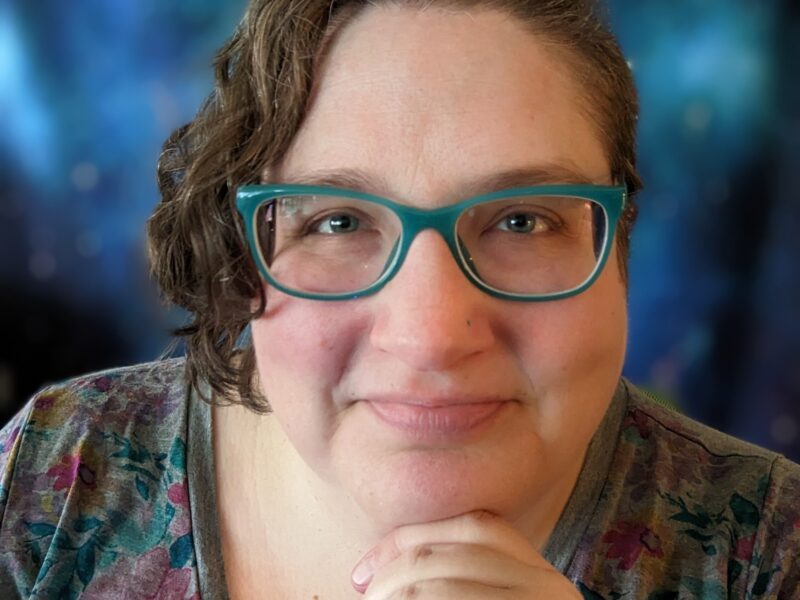 Practitioner identifies as:
ADHD, Autistic, Complex PTSD, Depression, Dyscalculia, Dyslexic, Neurodivergent, PDA, PTSD
Additional disabilities: Dynamic Disabilities - physical
Practitioners' Race and/or Ethnicity: White body
Gender and/or sexuality: Gender expansive womthem
Hey NeuroKin, I'm Jennifer Alumbaugh, MS (she/they) and I'm a Accomodations Consultant and Career Coach with NeuroSpark Health, supporting newly identified neurodivergent and disabled adults with tools for advocacy, accommodations, and finding a career fit that works for your brain and body.
Ways I support clients
✨Accommodations Consultant:
–Equip you with resources on accommodations you can request
–Assist in completing paperwork/documentation for accommodations
–Advocate with you with employer
–Strategize with you to identify needs and match accommodations
–Scripting conversations around accommodations in the workplace and beyond
✨Career Coach:
–Working with you to identify strengths and skill-set to determine best fit employment for how your brain and body works
–Supporting you in navigating job searches
–Provide resources on disability inclusive job search platforms
–Supporting you in writing and talking about skills & transferable skills
–Equipping you with advocacy tools for interview and onboarding process
–Support you in getting accommodations in your new workplace
Need accommodation or career support that's not listed? No problem!
–Visit https://neurospark.clientsecure.me/request/clinician
–Email me at: Jennifer@NeuroSparkHealth.com
–Text me at: 210-504-9437
Schedule a free 15 minute consult call today!