Trauma-Focused Therapy from an Autistic Therapist
Humboldt County, California, United States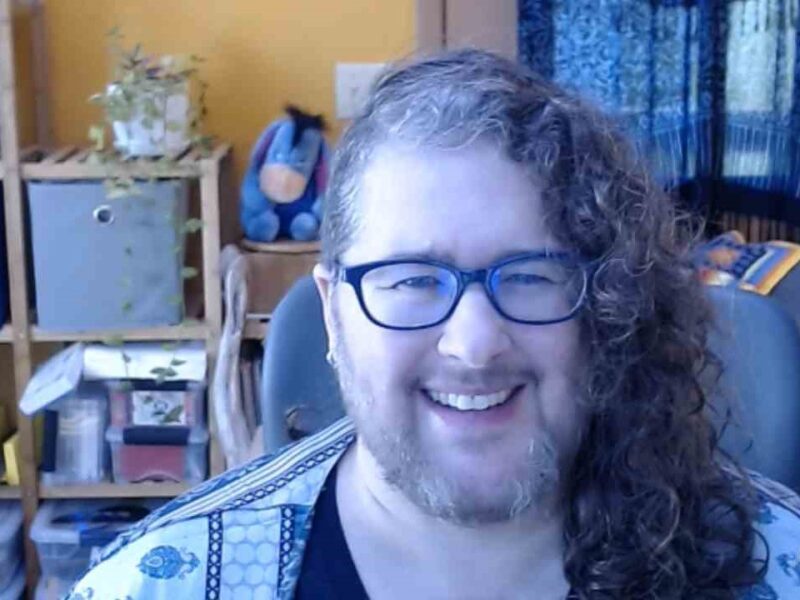 Practitioner identifies as:
Autistic, Complex PTSD, Depression, Neurodivergent, PDA
Additional disabilities: Chronic pain, chronic illness
Practitioners' Race and/or Ethnicity: white
Gender and/or sexuality: queer, genderqueer/non-binary, trans
I'm queer, genderqueer, and autistic. (Whether I also have ADHD is still under investigation…) Though I have training in multiple trauma focused approaches, I see myself as a peer with information to share. Whether you already identify as neurodivergent or are exploring the idea, I can help you understand your needs better. And we won't just talk. I want to teach you concrete skills that will help you manage your emotions and cope with executive function challenges.