Sarah Bliss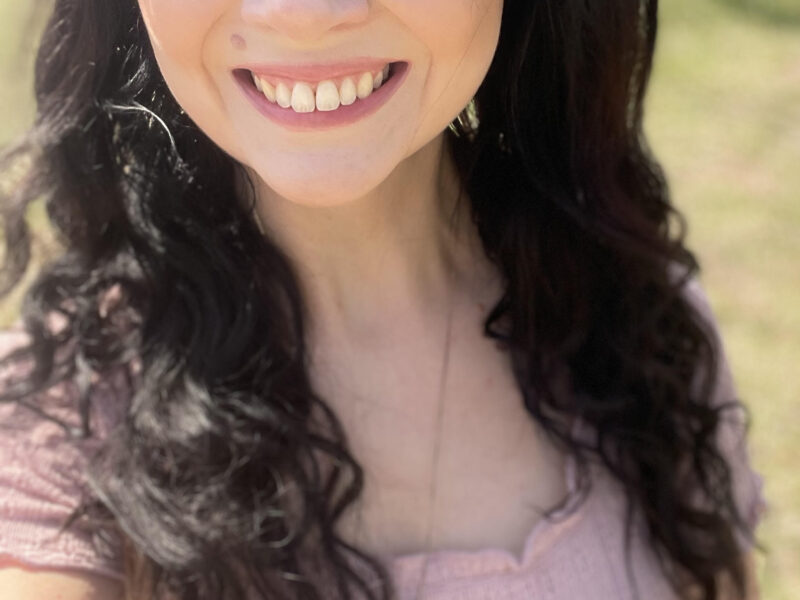 Practitioner identifies as:
Complex PTSD, Neurodivergent, PTSD
Gender and/or sexuality: Bisexual
Tired of your therapist not understanding you? Well here I am! A licensed professional counselor who personally understands the struggles of being neurodivergent and having mental health issues. I strive to provide a safe space where my clients feel comfortable. Please reach out!