NeuroReflections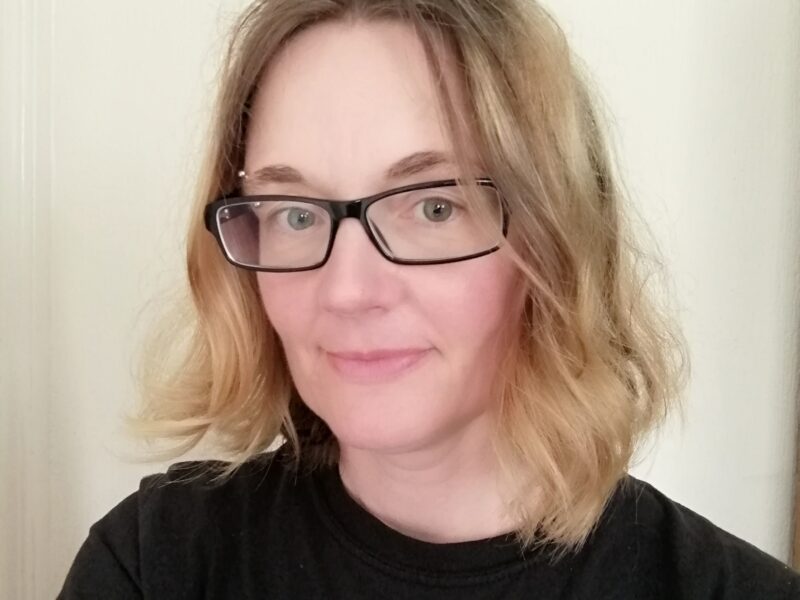 Practitioner identifies as:
Autistic, Neurodivergent
Gender and/or sexuality: Non-binary/ bisexual
I am an autistic counsellor and coach, who is passionate about helping autistic people and people with ADHD thrive in their lives. I offer post-diagnosis (including self-diagnosis) counselling and coaching, as well as help to discuss or explore any issue in your life, with an understanding of the way your individual brain works.
Realising you're autistic or have ADHD, especially as an adult, can be challenging and liberating, but there's often a lot to process – things to look back on and interpret through your new lens, new knowledge to integrate and apply for a happier future, as well as thinking about how things are working for you in the present. I can help you through this process, using a mix of counselling, coaching, psycho-education, and my own lived experience of going through the same process. Neurodivergent people often have issues finding a therapist who really "gets" them. Who better than another neurodivergent person?
Whether you're really struggling, or just want a space to explore new issues, or need a therapist who understands neurodivergent or related issues (such as queer identity), I can help – with a free, no obligation, half-hour videochat to see if we suit each other. I work online via video chat, so there's no need to travel, and can feel comfortable in your own space as we talk. I also offer email counselling, where we exchange written word communication – this can be very freeing in being able to discuss embarrassing topics, and can be very helpful for people who prefer written word communication to speaking.