Neurodiversity-affirming psychological evaluations for autism
Glenview, Cook County, Illinois, United States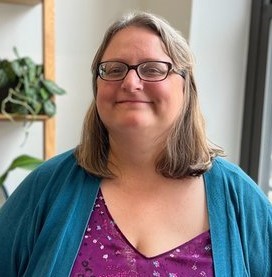 Practitioner identifies as:
Neurodivergent
Practitioners' Race and/or Ethnicity: White
Gender and/or sexuality: Cisgender
Package Fees: $600 to $2400
We offer person-centered testing services for adult and children. My focus is on neurodiversity-affirming autism and ADHD evaluations for adults, but I also conduct other assessments (learning disabilities, depression, anxiety, etc.) I am located in Illinois. Evaluations are offered remotely in Illinois, Florida, and all PsyPact states. I identify as neurodivergent, and I feel I can relate well too clients who are seeking autism and ADHD evaluations. I want to hear your story and make sure you are able to share about yourself and experiences and that I fully understand you. NO WAITLIST.