Neurodivergent Affirming Therapy and Assessment with Dr. Liz
Hollywood, Broward County, Florida, United States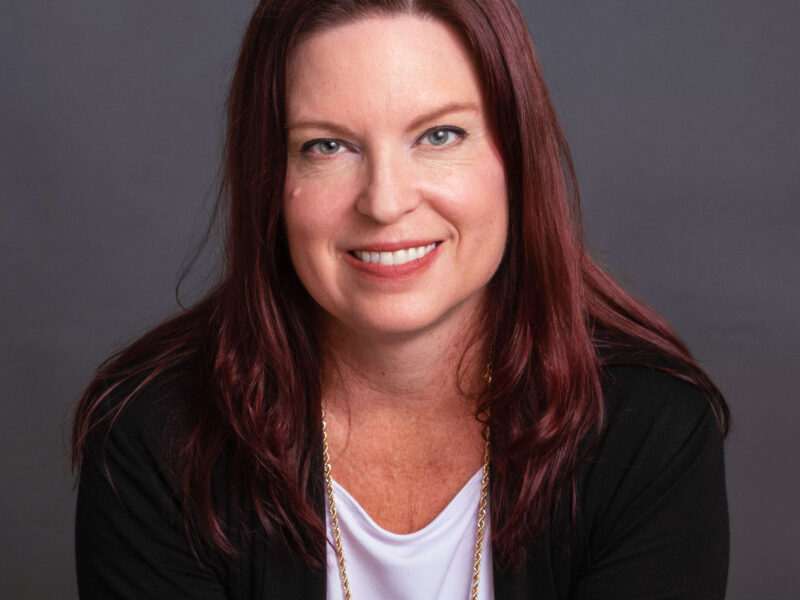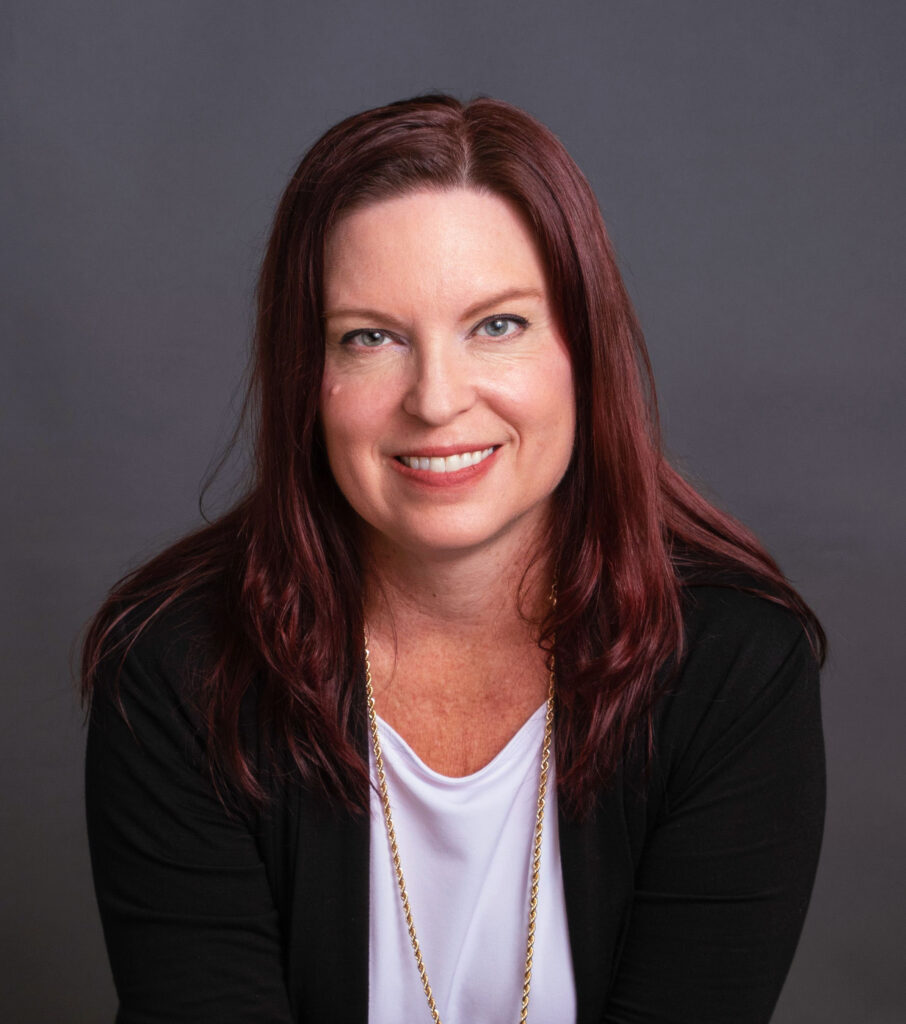 Practitioner identifies as:
Neurodivergent
Practitioners' Race and/or Ethnicity: Caucasian
ND people have often been shamed, put down, and misunderstood for who they are and their differences. It is a privilege to be able to help others find ways to express their ND strengths, understand themselves, and express what they need to others so that they can live in their relationships and in the world a little easier and happier. I am neurodivergent and have two neurodivergent young adult children, one of which is autistic. I help neurodivergent adults (18+) with assessment of ASD as well as neurodivergent affirming psychotherapy and hypnosis.