Miranda Johnson, LCSW
Orlando, Orange County, Florida, United States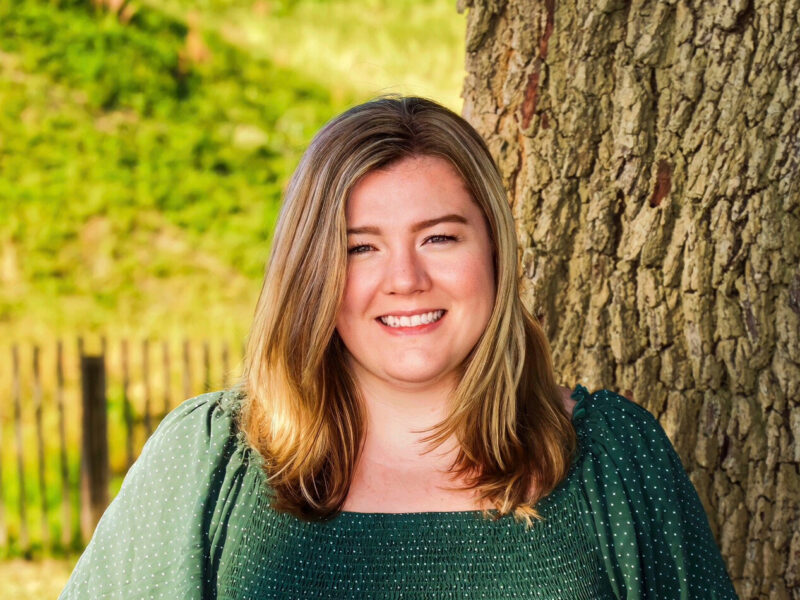 Practitioner identifies as:
ADHD
I'm Miranda, a Licensed Therapist in Florida and North Carolina and founder of Refocus Therapy Center.
I am so glad you found me. Many individuals who find their way to me are navigating personal challenges—chronic overwhelm, scattered thoughts, high emotional reactions, burnout, or the lingering effects of past experiences. These unseen hurdles can affect every area of life.
I'm proudly neurodivergent affirming and LGBTQIA+ affirming, deeply committed to creating a therapy space that celebrates diversity, honors your identity, and acknowledges your unique challenges. In this world where you're often expected to conform and hide your struggles, my therapy room is a sanctuary where you can express yourself fully and authentically.
I firmly believe in the power of the mind-body-spirit connection in fostering holistic healing. Your mental space is as important as your physical one, and together, we will sort out the clutter, letting go of beliefs and stories that no longer serve you.
Therapy with me is about creating a compassionate space where you can let go of the pressure to be perfect, drop your shoulders, take a deep breath, and simply be human.
Request an appointment through my website: refocustherapycenter.com/contact