Dr. Char Houben, PhD
Holland, Ottawa County, Michigan, United States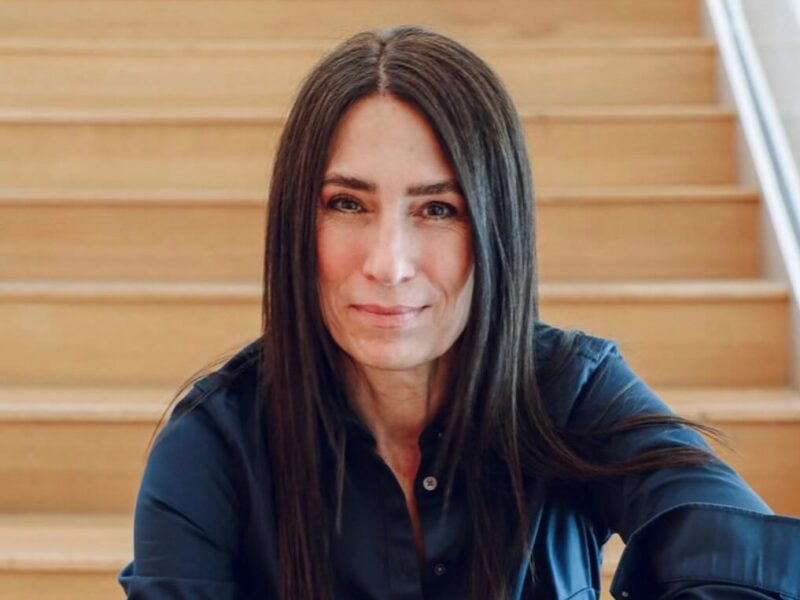 Practitioner identifies as:
Autistic
Dr. Char Houben (she/her) is an Autistic licensed psychologist who is committed to the work of advancing racial equity, providing affirmative and inclusive care for the LGBTQIA+ community, and honoring neurodiversity in the pursuit of well-being. She has specialized training in neurodevelopment concerns, complex trauma, intimate relationships, identity development, minority stress, and holistic health.
Dr. Houben provides timely, respectful, collaborative, LGBTQIA+ and Neuroaffirming adult assessments where strengths are emphasized and passions and differences celebrated. She has adopted a holistic approach to wellness and utilizes relational psychodynamic approaches in psychotherapy. She cultivates an authentic therapeutic relationship through collaboration, creativity, and recognition of the environmental and sociocultural factors that impact the way individuals navigate this complex world. She aims to ensure a safe, non-judgmental space to help individuals feel understood and to assist exploration and integration of various intersecting identities. Dr. Houben utilizes the bounty of an individual's strengths and lived experiences to affect positive change.