Hi! Autism Assessments and Therapy Available in NJ, FL, and VT. Coaching Available Nationwide. (Telehealth)
Montclair, Essex County, New Jersey, United States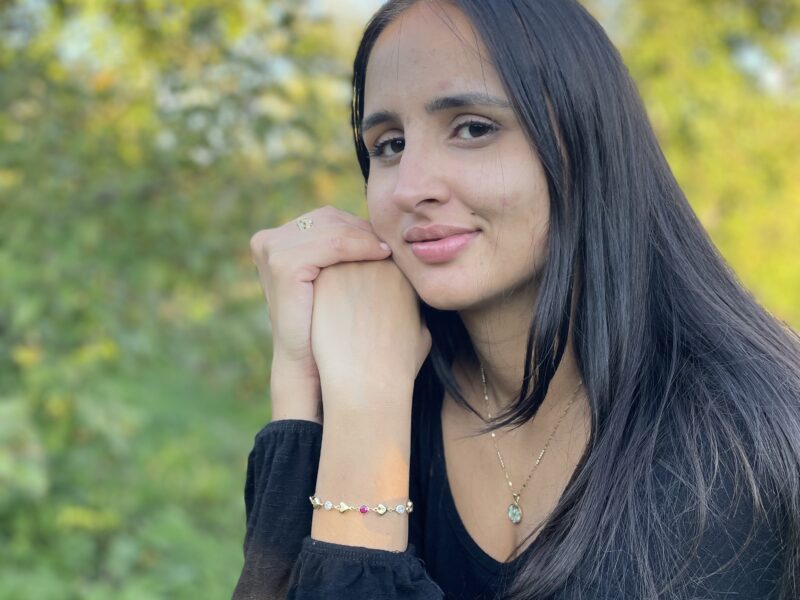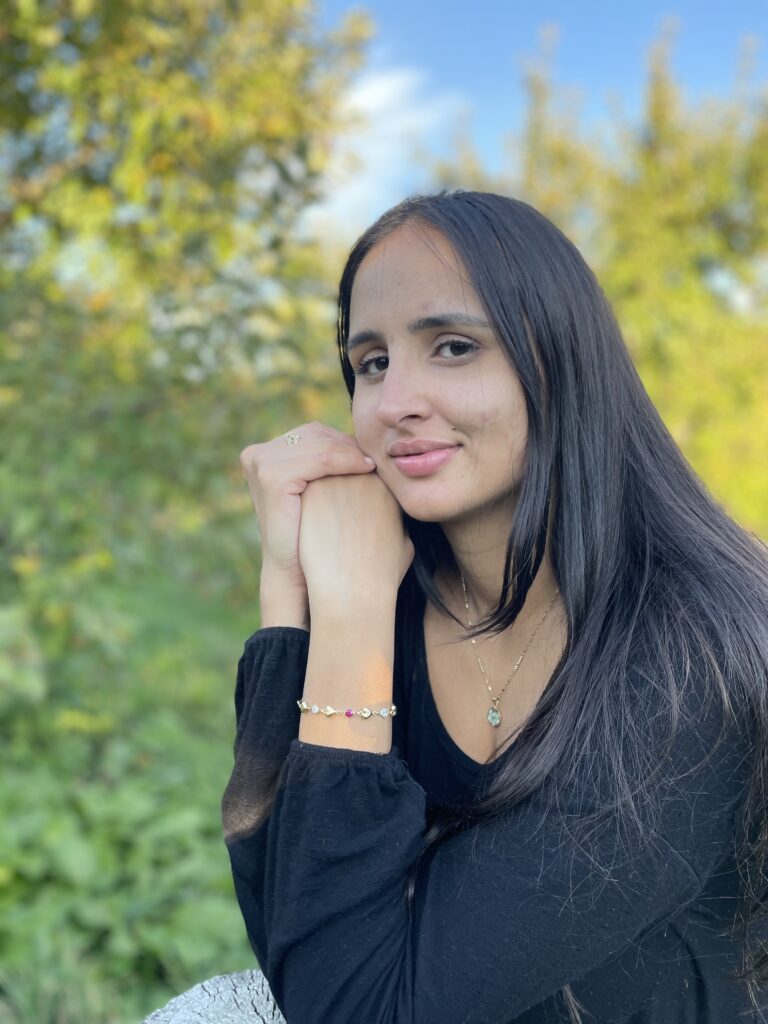 Practitioner identifies as:
ADHD, Autistic, Neurodivergent
Practitioners' Race and/or Ethnicity: South Asian/American
Gender and/or sexuality: Cis-woman
Hello, I'm Dani. I'm a queer. biracial, AuDHD woman and Licensed Clinical Social Worker in NJ, registered to also provide out-of-state services in Vermont and Florida (South Carolina coming soon!)
I co-founded a practice called NeuroSpark Health to create the change I wished to see for our community.
At NeuroSpark, I am happy to offer
-autism assessment
-therapy
-coaching
& accommodations consulting to help you identify what reasonable adjustments would enable you to better perform your role(s)!
Telehealth-only, serving adults 18+. (Private pay/out-of network.)
I prioritize authenticity, trust, and safety in all my helping relationships. Eclectic, holistic, relational, and person-centered approach to therapy, coaching, and generally all interactions!
Anti-ABA.
DIRFloortimeⓇ 101 Certification.
Diversity Equity and Inclusion in the Workplace Certification
Trained in In-Person and Remote Applications of the Adult MIGDAS-2
Neuroaffirming
BIPOC-Affirming
Queer-Affirming
Trans-Affirming
Nonbinary-Affirming
Spirituality-Affirming
Thank you for reading and would love to connect.