Grainne Warren
Cork, County Cork, Ireland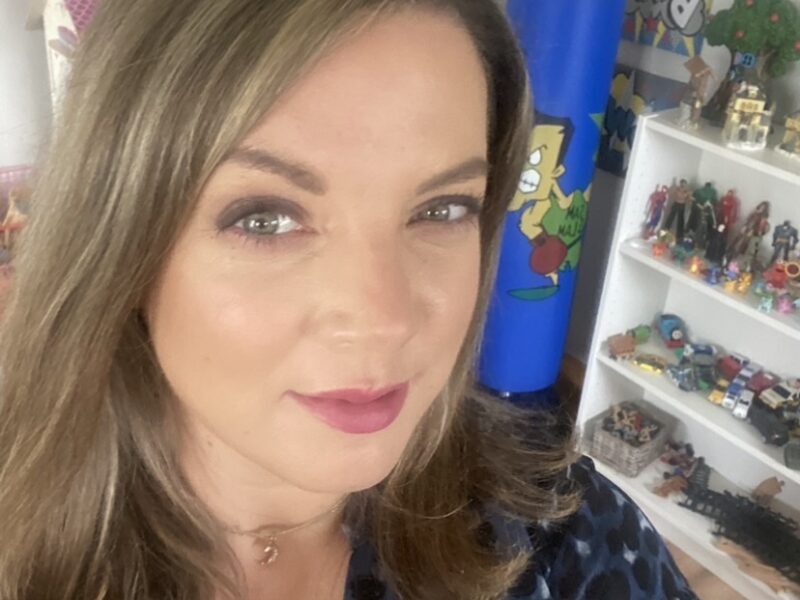 Practitioner identifies as:
ADHD, Autistic
Hi there. My name is Grainne Warren (she/her). I'm an accredited play therapist working privately in Co. Cork. I'm AuDHD and also a parent to three wonderful neurodivergent children.
I'm passionate about supporting neurodivergent children and families as well as advocating for more understanding around the social model of neurodiversity. I also provide neuroaffirmative education around the autistic and ADHD profile.
I provide play therapy support for children, support sessions for parents and consultation for professionals. I run group workshops to provide education, support and validation to Autistic/ADHD women. I have also spoken at different events around understanding and supporting neurodivergent children.
I am incredibly proud to be part of such a wonderful community and am honoured to have worked with so many amazing neurodivergent families. Please get in touch if you would like any further information or if you feel that I may be able to support you. I provide online and face to face support/consultation sessions. Play therapy sessions are in person only.