Elle Bailey, LPC
Tucson, Pima County, Arizona, United States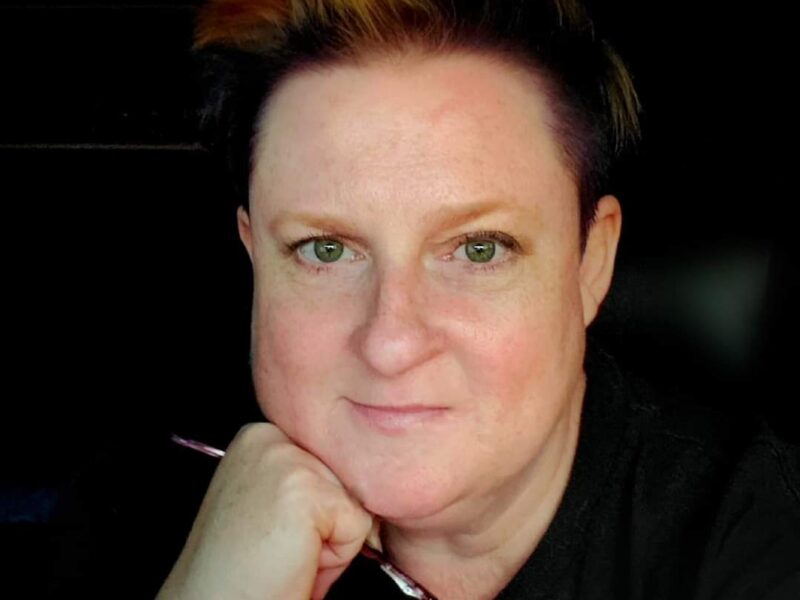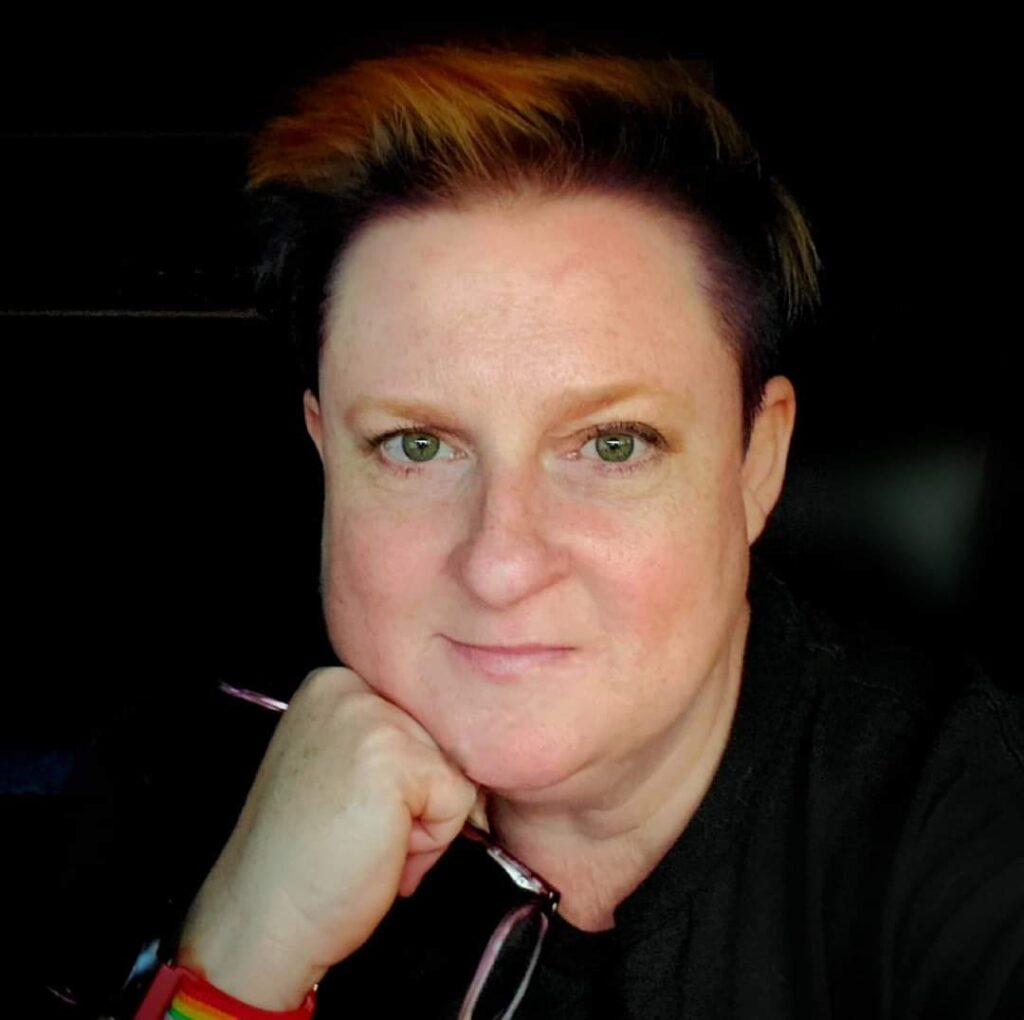 Practitioner identifies as:
ADHD, Autistic, Neurodivergent, PDA
Gender and/or sexuality: Neuroqueer
I'm a neuroqueer therapist working from a person-centered, collaborative and relational viewpoint. I believe that many of our struggles stem from the ways we relate to ourselves, one another and our wider communities and planet. I bring lived experience with autism, ADHD and chronic illness, informed by an abolitionist, feminist, and anti-ableist lens. I strive to provide a brave space of support, acceptance and compassion.
I mainly approach change via ACT, psychodynamic, narrative and existentialist modalities. I integrate Liberation, Buddhist, and Depth Psychology perspectives to include social justice, mindfulness practices, and working with dreams, symbols and the unconscious. Together we will reduce anxiety or depression, create healthier boundaries, improve communication, and increase self-acceptance. I also have experience in grief/loss, adoption, consensual non-monogamy and religious trauma.
My clinical focus is working with ADHDers and late identified autistics (professionally or self diagnosed). I work with my clients to identify the ways neurodivergence shows up in their lives; brainstorm positive approaches to challenges they experience; figure out accommodations and self-advocacy; build executive functioning, time management, and emotional regulation skills; and most importantly accept and embrace their neurodivergent identity and increase their sense of self-worth.
I work with adults via telehealth and my practice is LGBTQIA and BIPOC inclusive and affirming.