Dr. Essence Rivers
Sarasota, Sarasota County, Florida, United States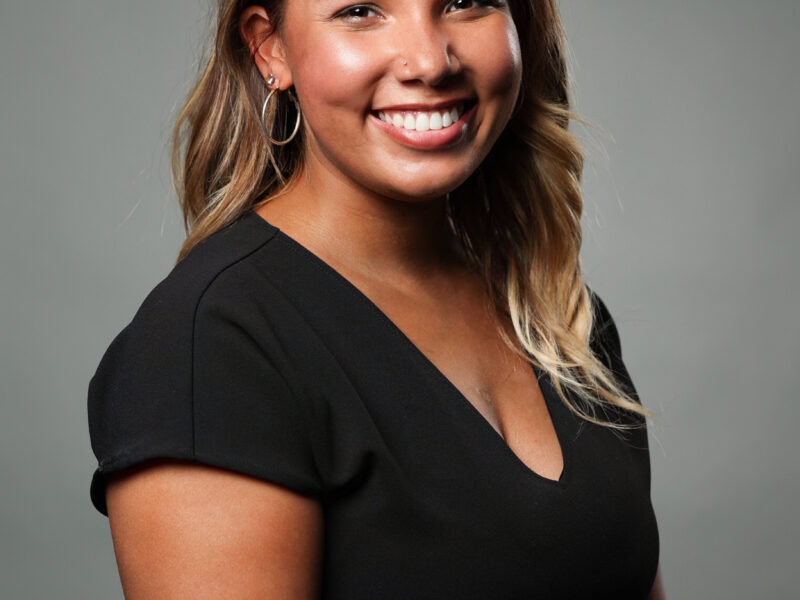 Practitioner identifies as:
ADHD, Neurodivergent
Practitioners' Race and/or Ethnicity: Biracial (Black/White)
Gender and/or sexuality: Cisgender female
I'm all about creating a space that's as real and relatable as it gets. I specialize in helping Queer People of Color with ADHD to accept themselves, embrace their identity and work with their brains 🫶🏽🏳️‍🌈🧠
I take an integrative approach to therapy, which focuses on developing a sincere, supportive and safe relationship with each of my clients, while also teaching skills, modeling strategies and constructing systems to help you live your best life. Many of my clients have experienced religious and/or relationship trauma, and through my systemic approach to healing, we are able to continue planning the future while rewriting past chapters.
My goal is to help you not just turn the page, but redefine the story on your terms. 🌱✨