Bobbi-Jo Molokken, LISW, CCTP, ADHD-CCSP
Decorah, Winneshiek County, Iowa, United States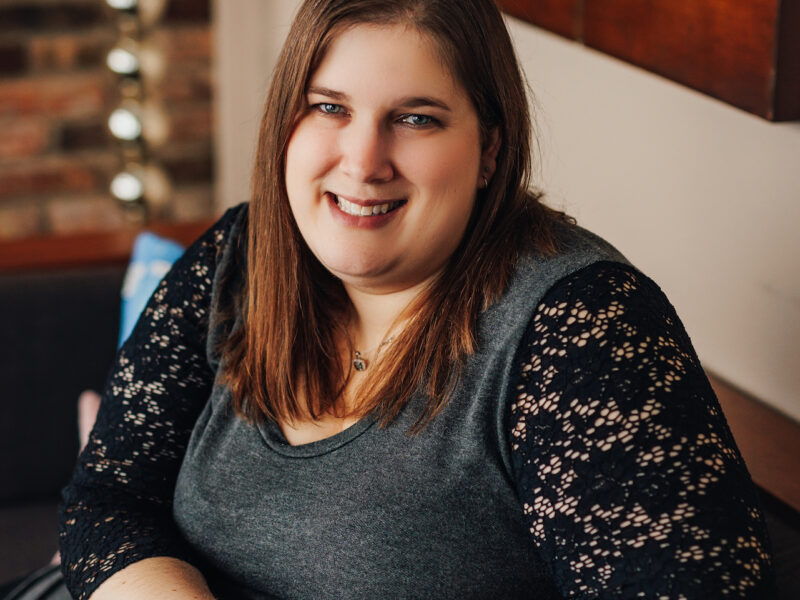 Practitioner identifies as:
ADHD, Neurodivergent
Additional disabilities: Gifted
Practitioners' Race and/or Ethnicity: White
Gender and/or sexuality: Woman
Does it feel like a struggle to manage all the things in your daily life? Do you find yourself easily overwhelmed? Have tension in your relationships? Do you wish to be a great friend/partner/parent/student/employee but feel like you are always falling short? Perhaps you have pain points from the past that you'd like to process. I see and honor the parts of you that are curious about experiencing something different and that are courageous enough to reach out for help. I create a relaxed, non-judgmental space to explore what's been coming up for you and help you explore what you want your future to feel like.
My name is Bobbi-Jo Molokken (she/her) and my passion lies in working with attention regulation challenges, trauma, relational concerns, emotional regulation and anxiety. I work with all ages of adults and particularly enjoy working with college students, parents and those with complex concerns. I practice from a neurodiversity affirming perspective. As an ADHDer and parent of ADHD children myself, I know first hand the challenges of living in a world that wasn't built for ADHD brains. My approach is trauma-informed, holistic, LGBTQ+ affirming and anti-oppressive. With training in a variety of therapeutic models and parts work, I believe you can tap into your inherent qualities of calm, curiosity, compassion, courage and more to explore and heal any parts of yourself that are stuck in the past or no longer serving you.
Let's start our work together! I now offer in-person sessions at a satellite location in Decorah, Iowa while still offering telehealth sessions for adults that are physically located within the state of Iowa.