Autism Coach for Late-Diagnosed Adults, Neuro-Mixed Relationships and Parents of Neurodivergent Kids
Phoenix, Maricopa County, Arizona, United States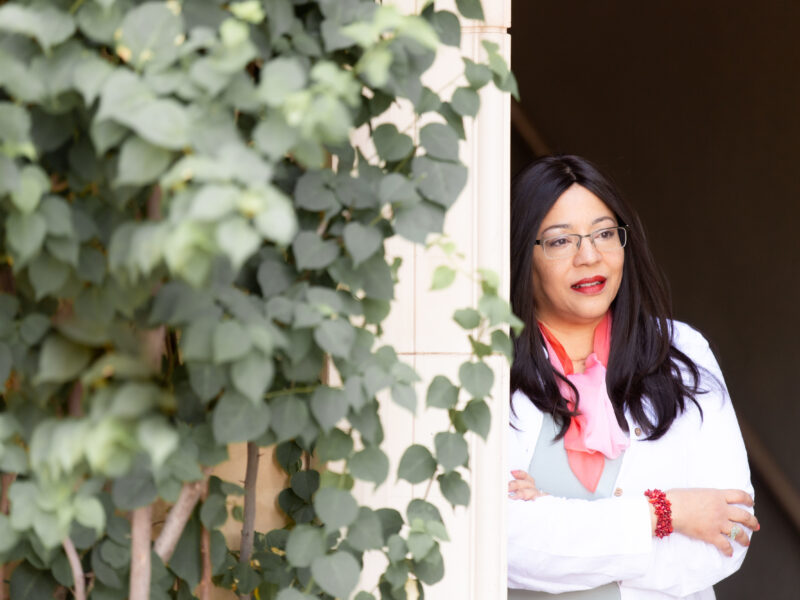 Practitioner identifies as:
Autistic, Neurodivergent
Practitioners' Race and/or Ethnicity: Mixed-Race
Hi. I am Meira and I am extremely honored to participate in this forum and offer my support. My world is profoundly impacted by autism on a professional and personal level. It is an experience that is at once challenging as it is enriching.
My goal as a self-advocacy coach is to leverage my skills as a seasoned attorney, social justice activist and trauma professional to change the cultural narrative about autism especially among mental health providers who are trained in a medical model that portrays autistics as broken people at the mercy of others.
To that end, I support adult autistics and the parents of neurodivergent kids in developing self-advocacy. My role is not to tell you what to do, but to inspire you to grow into who you can become.
This includes, as needed, growth in understanding and acceptance of autism, cultivating self-compassion as well as learning very practical skills to manage nervous system sensitivities, overwhelm and dysregulation as well as confronting the missteps and miscommunications that result trying to navigate a world that is often relentless in its expectations built around neurotypical functioning.
The work is varied as is the experience of autism. I enjoy helping clients develop frameworks to build confidence around such matters as:
~ Coming to terms with a formal diagnosis
~ Exploring ways to self-soothe
~ Communicating needs to family members, colleagues or educators
~ Addressing fear, self-doubt and other stress responses
~ Increasing focus
~ Partializing (breaking tasks down into accessible steps
~ Identifying "stuck points"
~Supporting parents helping their teenagers formulate identity, motivation and emotional regulation
My typical client is an autistic adult (or audhder) with a late-diagnosis, a parent needing help with autistic adolescents or individuals/couples in neuro-mixed relationships particularly where there's an issue of intimacy in the relationship or pathologizing of autism. Many of my clients have numerous intersecting identities and appreciate my multi-cultural and mixed-race background. I also help therapists, new and seasoned, gain confidence in providing services to the neurodivergent. I am there as an advocate if you need support at a parent/teacher meeting, or to assist a client who is neurodivergent.
My coaching fee is for one 45-50 minute session. It includes free spot coaching that renews each month. (One to two 15 minute coaching calls per month depending on availability). I also offer group coaching, courses, companion guides, digital downloads, free resources and workshops. I don't believe in trying to oversell clients on what they don't need. Clients can take as little or more of the coaching to suit their needs.
My coaching style is direct. No fluff. You can get the most out of my support coming prepared. To that end, I offer a free-consult for you to see if we're a good fit and prior to our first meeting, I will provide an intake form which you can use to let me know what you believe is relevant for me to know you so I can start conceptualizing some ideas for you to review at your first session. I will provide prompts in that intake so that you are not lost. I get how chaotic things can be before you get good support.
Though I am also a licensed attorney as well as a clinical social worker in the State of Arizona with training and experience in diagnosing and treating emotional and psychological problems, in my professional coaching capacity, I do not engage in the practice of psychotherapy with my coaching clients and cannot offer legal advice.