Yoga Therapy, Coaching with Cynthia Chiariello
New Jersey, United States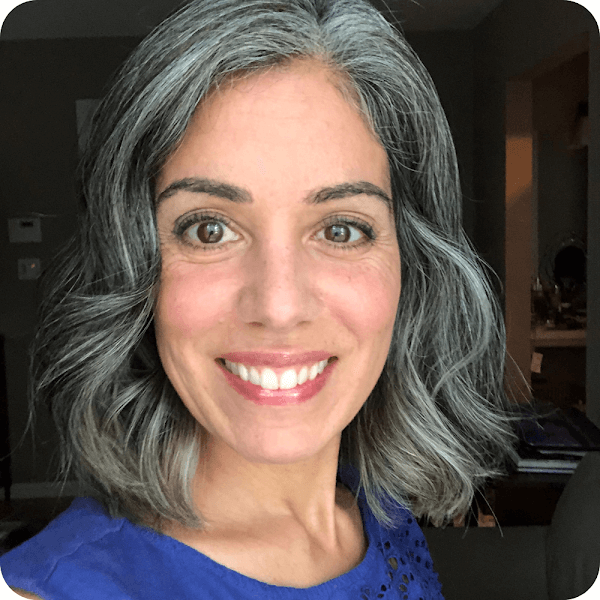 Practitioner identifies as:
Neurodivergent
Package Fees: A 90-minute yoga therapy intake is $150 A one-hour yoga therapy follow-up is $125 A one-hour virtual yoga session is $100 A 1/2 hour virtual yoga session is $75
Distinct from a yoga class, yoga therapy is the application of evidence-based yogic practices to treat specific health conditions and enhance overall wellness.
My sessions are highly informed by graduate-level studies in anatomy and physiology, psychology, neuroscience and clinical research and the application of yoga and mindfulness.
After conducting a thorough bio-psycho-social assessment, I collaborate with my clients to design their holistic and individualized plan of care with practices such as mindfulness, therapeutic and somatic movement, breathing exercises, narrative therapy, bibliotherapy, psycho-education, and lifestyle management.
By developing self-awareness and tools to regulate their nervous system, clients reduce their symptoms, optimize their well-being and find the freedom to thrive. Coaching/Counseling: My therapeutic orientations are strengths-based counselling, mindfulness, ACT(Acceptance and Commitment Therapy), and Motivational Interviewing. I am also a Certified Person-Centered Planning Facilitator.
I offer coaching in developing and maintaining lifestyle habits, managing priorities, navigating health care and insurance systems, completing disability benefits applications, and organizing corresponding documentation.
Member of Professional Association: Yes
Background Check: Not required for this state/profession
About Cynthia
Cindy Chiariello, MSW, LSW, MS, RYT-200. I am a Licensed Social Worker in the state of NJ, a Registered Yoga Teacher, and a Master of Science in Yoga Therapy candidate at the Maryland University of Integrative Health (graduating in July 2022).
I have over twenty years of experience supporting the health of children, teens, and adults of all ages and facilitating groups, classes, and workshops.
My areas of skill and expertise are anxiety and mental health, ADHD, autism, neurodiversity, co-dependency, and caregiver support. My mission is to support clients who are experiencing stress and disconnection by creating a healing space where people can share their stories, celebrate their strengths and discover meaning and purpose.
I am a mother to three young adult children, all of whom are neurodivergent (autism, ADHD, Gifted/Twice Exceptional). I enjoy hiking, yoga, reading and discussing books, writing, sharing healthy meals, and caring for my houseplants and pets.
Cancellation Policy: 24 hour cancellation policy