When the world is too full to talk, we need a way to let it out. Let's support each other in using creative expression to support your resilience to autistic burnout.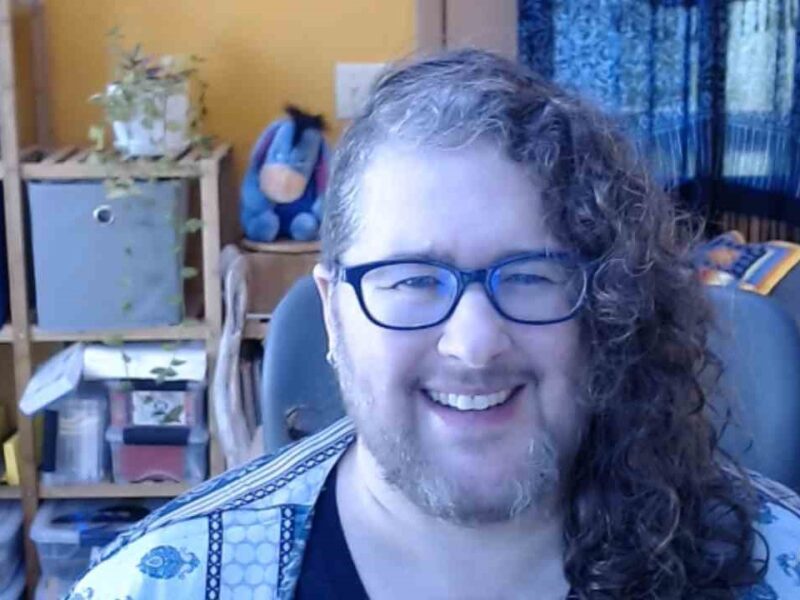 Practitioner identifies as:
Autistic, Complex PTSD, Depression, Neurodivergent
Additional disabilities: chronic pain, chronic illness
Practitioners' Race and/or Ethnicity: white
Gender and/or sexuality: queer, genderqueer/non-binary, trans
Package Fees: $60-160 per month depending on services chosen
World Too Full To Talk is a community of support where we use creative expression to support neurodivergent/autistic burnout recovery and prevention. Both peer support and expressive arts are part of all the groups, coaching, and courses in the community. Creative Play Groups and Role Playing Groups are already happening in 2023, with plans for a Burnout Recovery Plan Course, Parallel Play Groups, and more to come!