Virtual Eclectic Trauma Counseling and ADHD Support
Pennsylvania, United States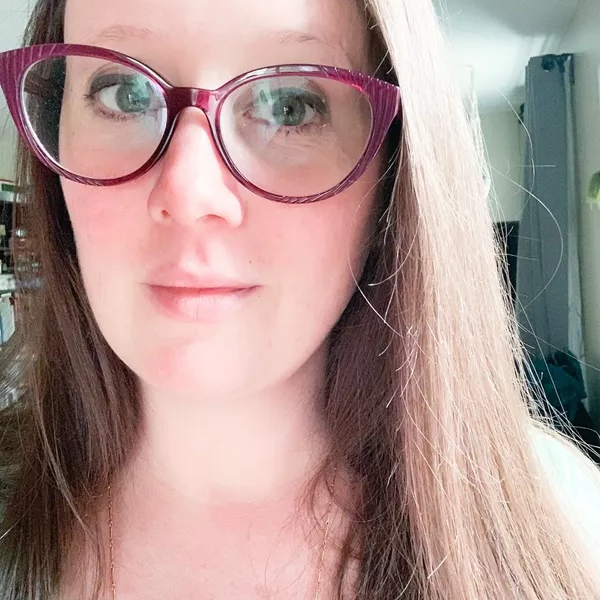 Practitioner identifies as:
Complex PTSD, Neurodivergent
Gender and/or sexuality: female, heterosexual
I like to call my self a trauma trained eclectic therapist, because while I have 15+ years experience in clinical work and training, and a crap ton of letters behind my name, there is no such thing (IMO) as a one size fits all therapy approach. Each and every person that I sit across from comes with a unique story; and therefore deserves an equally unique treatment. I find myself pulling from various theories and techniques to find what best fits each person, and throwing out what doesn't. One thing that I do find universally and equally important, is understanding. We will work together to develop a deeper understanding of your experiences/thoughts/feelings/behaviors and use that higher level of understanding to make changes where changes are needed. Ultimately, we will build ways to cope with your stressors, identify your triggers and work together to tend to any emotional wounds that need healing.
While I work with all adults, my passion lies in working with young adults. This is the time of life when things get a little overwhelming. Big decisions get bigger, relationships become more serious, responsibilities feel crippling, & childhood wounds are begging to be healed. Feelings of worry, self-doubt, & down right frustration can feel like they are stealing your happiness. It is also when many individuals have developed enough self-awareness that they are starting to identify, understand, and embrace their neurodiversity and I thoroughly enjoy working side by side with people to harness their hope & use it to grow into strong, independent, & balanced individuals.
My personal belief is that every single person is deserving of a safe space to work through their shit and emotional baggage. Therapy IS for everyone, it's just finding the right counselor to support you through those times. If you're reading this and I am not the right fit for you, that's ok. Please keep searching, because you deserve the RIGHT someone to walk beside you when your light is dim. I pride myself on being authentic at all times, I come to you as I am, as I hope you do also. I frequently use humor and sarcasm as therapeutic intervention, and if you're not comfortable with cursing, I'm probably not the right fit for you. When I am not being a counselor, I am almost exclusively spending my time with my family, because they are my favorite humans….. Or I am hanging on our tiny little hobby farm. We have lofty dreams of a house in the middle of no where with more animals than I know what to do with. So, I hope you like therapeutic chicken metaphors.