Video Game Counseling with Monet Goldman (LMFT)
El Camino Real, Santa Clara, Santa Clara County, California, United States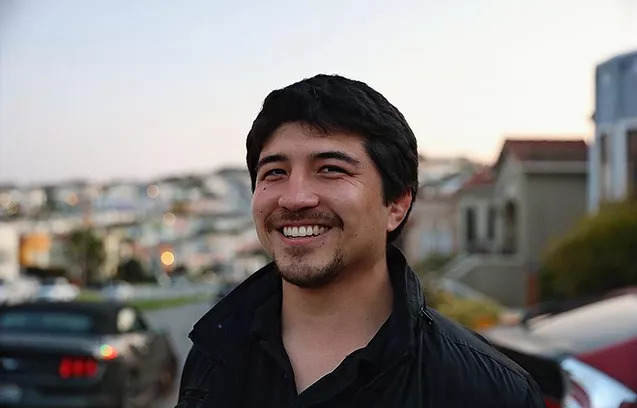 Practitioner identifies as:
Neurodivergent
Practitioners' Race and/or Ethnicity: Japanese-Jewish-American
Gender and/or sexuality: Male
I provide therapy and assessments for ADHD and Autism over telehealth. My approach is to meet you where you are, as I'm willing to use video games, VR, and traditional talk therapy to help you open up and express yourself. We can set the environment to your preferences, with or without your camera on, through text chat, and video call.
My interests outside of therapy include playing video games, VR, watching anime in Japanese with English subtitles, hiking, martial arts, and whistling with my pet cockatiel.