Tracy A Clark PgDip
Paisley, Renfrewshire, Scotland, United Kingdom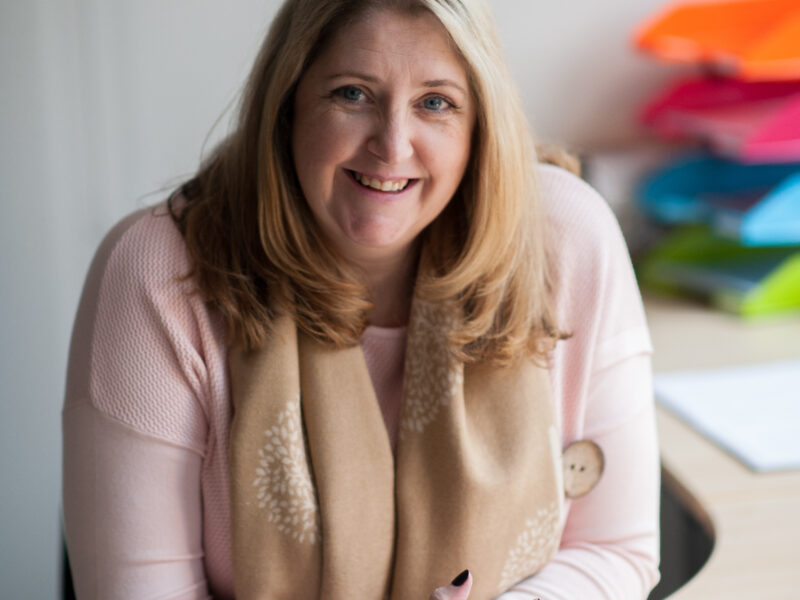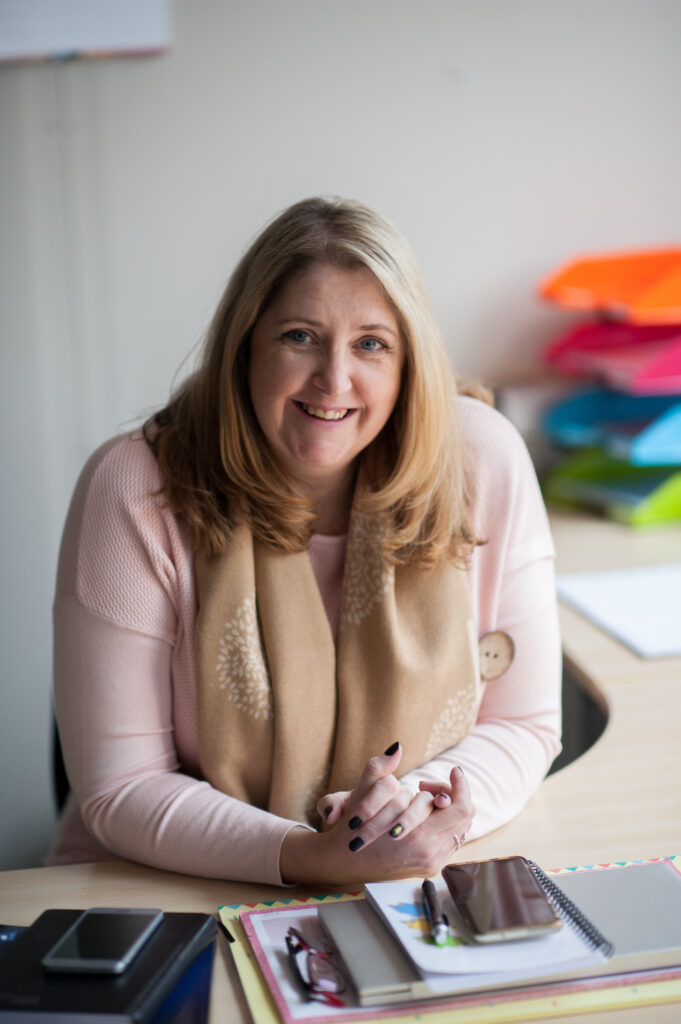 Practitioner identifies as:
ADHD, Dyslexic, Neurodivergent
Package Fees: Supervision discounts given to trainees
My counselling practice is based in Glasgow/Renfrewshire. I have worked with clients over the years with depression, relationship issues, anxiety, as well as neurodivergence (mainly autism and dyslexia) I have experience in working and supporting client's from various backgrounds and ages, which has been a privilege over the years from 5yrs to 65+yrs young and couples.
​
Counselling for me is very much an honour and I don't see it as a job, I see it as n safe space and opportunity to be heard, supported and listened too. From experience these can be very important and crucial at a time when needed, which is what I feel counselling is. I have described it as an opportunity to lay down a rucksack which is heavy to the point of being on your knees with the weight. Counselling tips this out and working through the parts that are helpful and the parts that aren't, in the hope that when you're ready to pick up the rucksack it's lighter and you can continue on your journey ahead. If this sounds like something you would like to do and work though, please get in touch and we can have a chat over a cuppa.
I work between face to face at my office in Paisley or online if preferred or location is an issue.
As a supervisor I work with trainee therapists as well as qualified therapists over the years, and enjoy being supportive and encouraging supervision, however can happily challenge my supervisee's to grow in confidence in themselves and not only empower them but also empower their client work.
​Give me a call or text and we can get an appointment arranged. Distance isn't an issue and I have worked with clients UK and worldwide.