Therapy for Rebels
Durango, La Plata County, Colorado, United States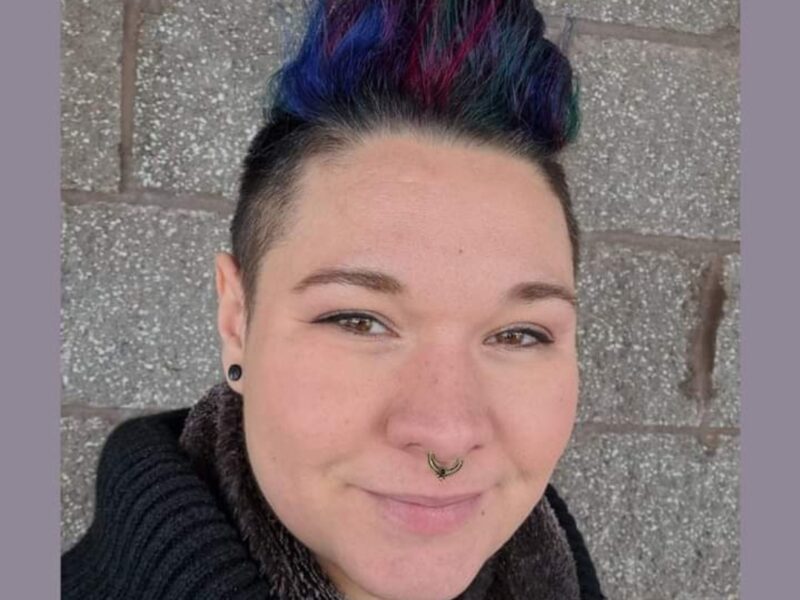 Practitioner identifies as:
ADHD, Autistic, Complex PTSD, Neurodivergent, PTSD
Practitioners' Race and/or Ethnicity: White/Latinx
Gender and/or sexuality: Gender Queer/Pansexual/Demisexual/Demiromatic
Pronouns: Ze/Zir or She/Her
I offer neurodivergent-affirming therapy to ages 10+. I support clients to reduce executive dysfunction and mental health challenges (e.g. anxiety, depression, suicidality, self-harm, etc) through a nervous system lens using somatic interventions. I have a coaching/mentor style that gives you full autonomy over your treatment. I love serving those who identify as neurodivergent, BIPOC, LGBTQ+, Highly Sensitive People, ADD/ADHD, autistic, empathic, disabled, and/or ENM/polyamorous. Consider contacting me today!